These Stylish Gold Vaddanam Designs Are A Must-Have For Your Collection!
Wedding rituals are essential for all those involved in the ceremony, and we all know the planning that goes into it. Dressing up for one is no easy task for the bride or for the guests. Vaddanams are traditionally worn by brides, but the designs given below can be adorned by anyone! These simple gold vaddanam designs will make you look regal not only for weddings but for all ethnic occasions!
1. Gold Antique Ashta Lakshmi Vaddanam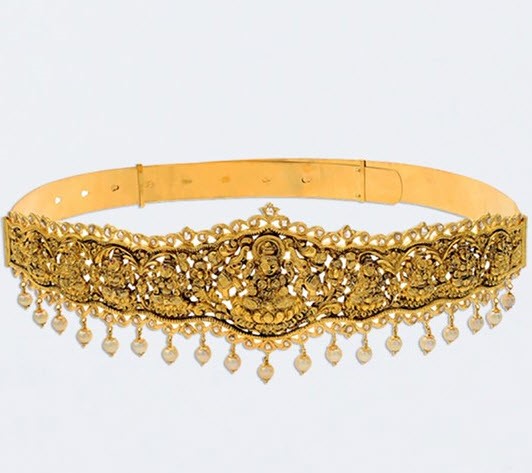 The Gold Antique Ashta Lakshmi Vaddanam is bejewelled with uncut diamonds and golden coloured artistic pearls. This gold vaddanam design will add the perfect charm to your traditional look with its glittering stones. They are exclusively crafted to give you a royal look.
2. Yellow Gold Vaddanam Design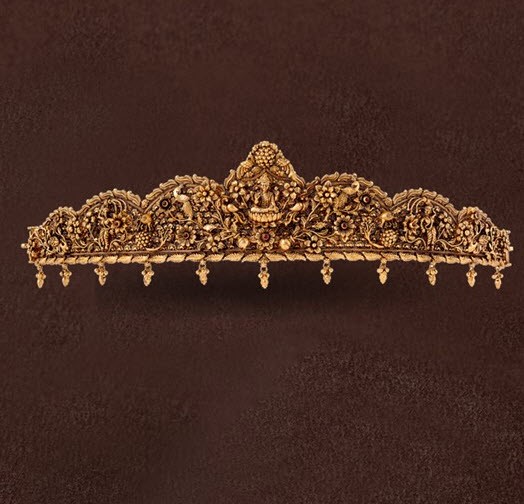 The Lakshmi Themed Yellow Gold Vaddanam is made with brilliant 22-carat gold. The rubies are set to bring out the elegance of this gorgeous Vaddanam. The intricate gold vaddanam design blends well with a variety of ethnic outfits and is sure to elevate your entire look!
3. Yellow Gold Nakshi Waist Belt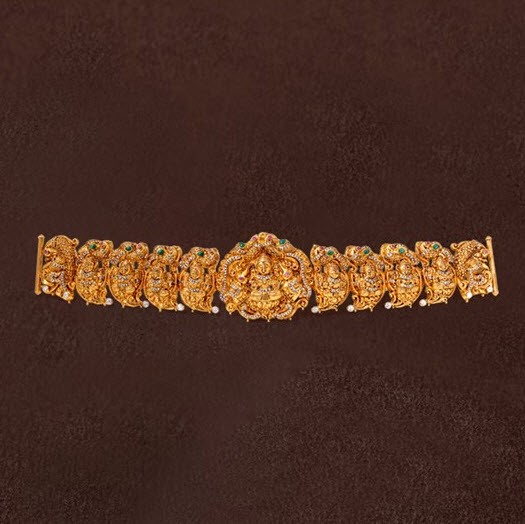 This Vaddanam is handcrafted in Nakshi artistry and made of 22-carat gold. This gold vaddanam design is brilliant, radiant and will give you a charming presence. Pair it up with a gorgeous silk saree, and you are sure to be the centre of attention!
4. Peacock Motif Vaddanam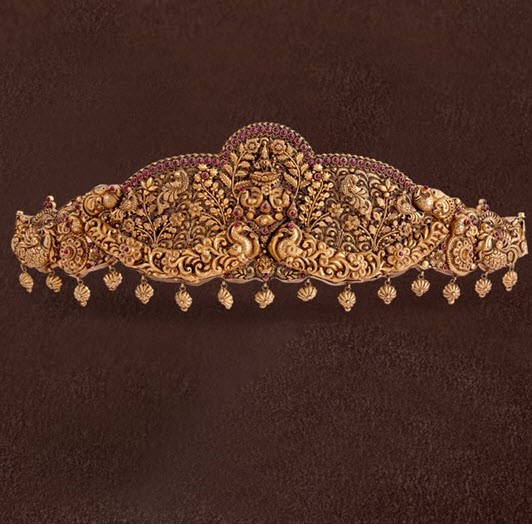 The poise and elegance of a saree paired with this peacock motif Nakshi Gold Vaddanam can transform your look effortlessly. Made in gold and studded with rubies, the elegant gold vaddanam design is sure to steal the show.
5. Lakshmi Yellow Gold Vaddanam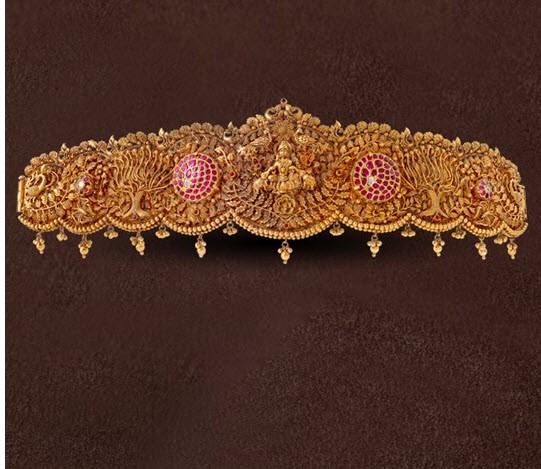 This magnificent statement piece is the Lakshmi themed Yellow Gold Vaddanam. The red hue of the breathtaking rubies magnifies its authenticity. Match it with a saree or a lehenga during festivities, and it most certainly will bring out the best in your look. The artistry of such gold vaddanam designs undoubtedly celebrates the richness of traditional Indian jewellery.
6. Nakshi Gold Vaddanam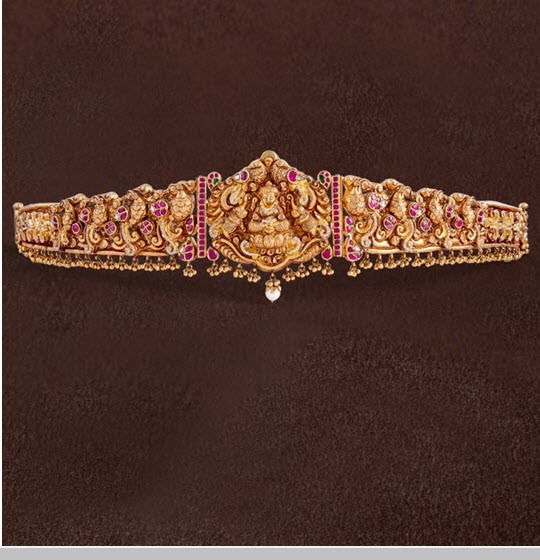 This peacock themed Yellow gold Vaddanam in Nakshi craftsmanship is adorned with diamonds, rubies, Kundan and pearls. This piece of accessory is the perfect fit for any ceremonial outfit. Let the beautiful yellow gold vaddanam design add radiance and glow to your outfits and bring out your inner confidence!
For More Jewellery Designs Call (or) Whats App@ +91-7093324141
https://www.krishnajewellers.com
Vist Site For More Jewellery Collection at www.krishnajewellers.com (or) visit our store Krishna Jewellers Pearls & Gems at Jubilee Hills, Hyderabad and for more details Contact Us @ +91-7093324141.