It's the festive season! Time for family special occasions and events; time for wrapping presents, holiday baking, avoiding the virus, shopping for friends, loved ones, and for yourself, as well. If you want to shop for jewellery and you're anywhere around the world, remember that with Krishna Jewellers, you ask, we deliver!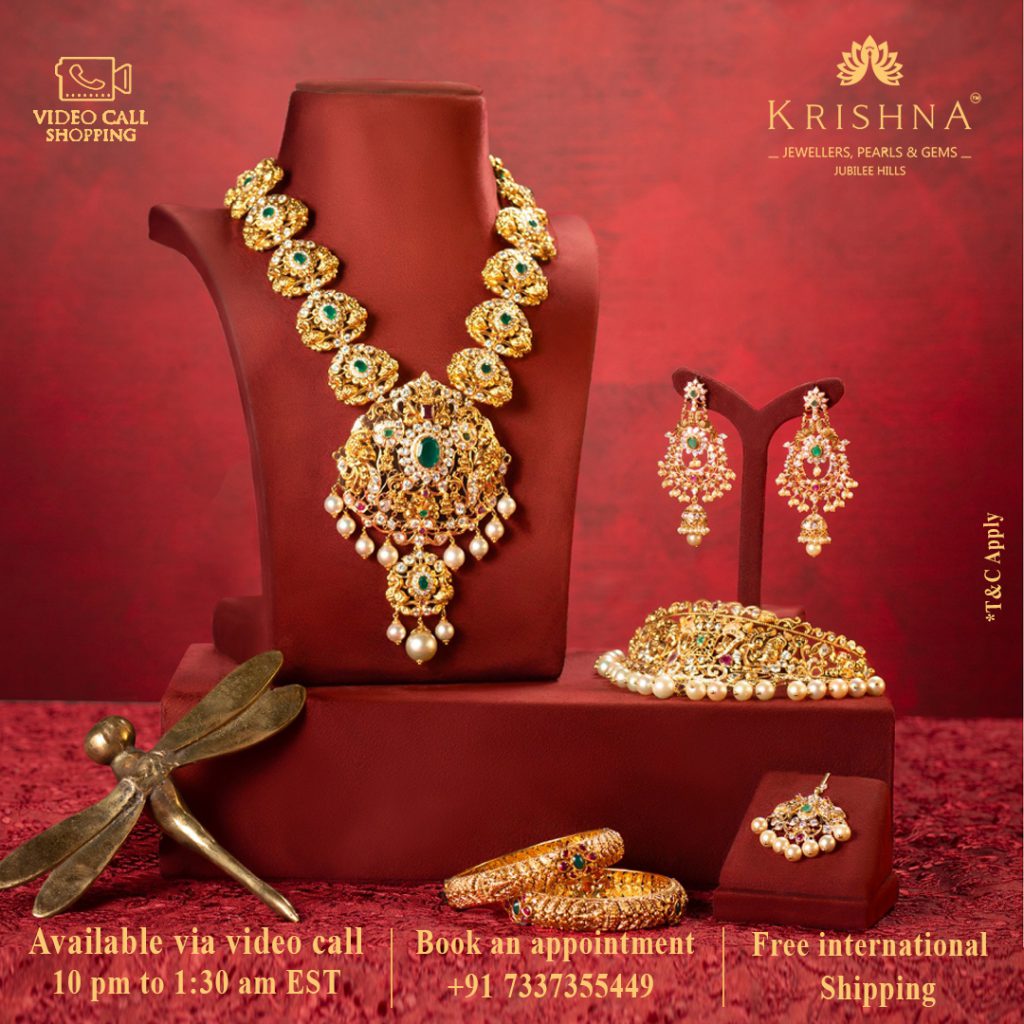 This is truly a busy season. You might not have the time to go out and buy jewellery; but that's not a problem. If you need jewellery to wear or give as gifts, you can always shop online. You can do it anytime you want and buy your favorite pieces at prices lower than what you get from a physical store.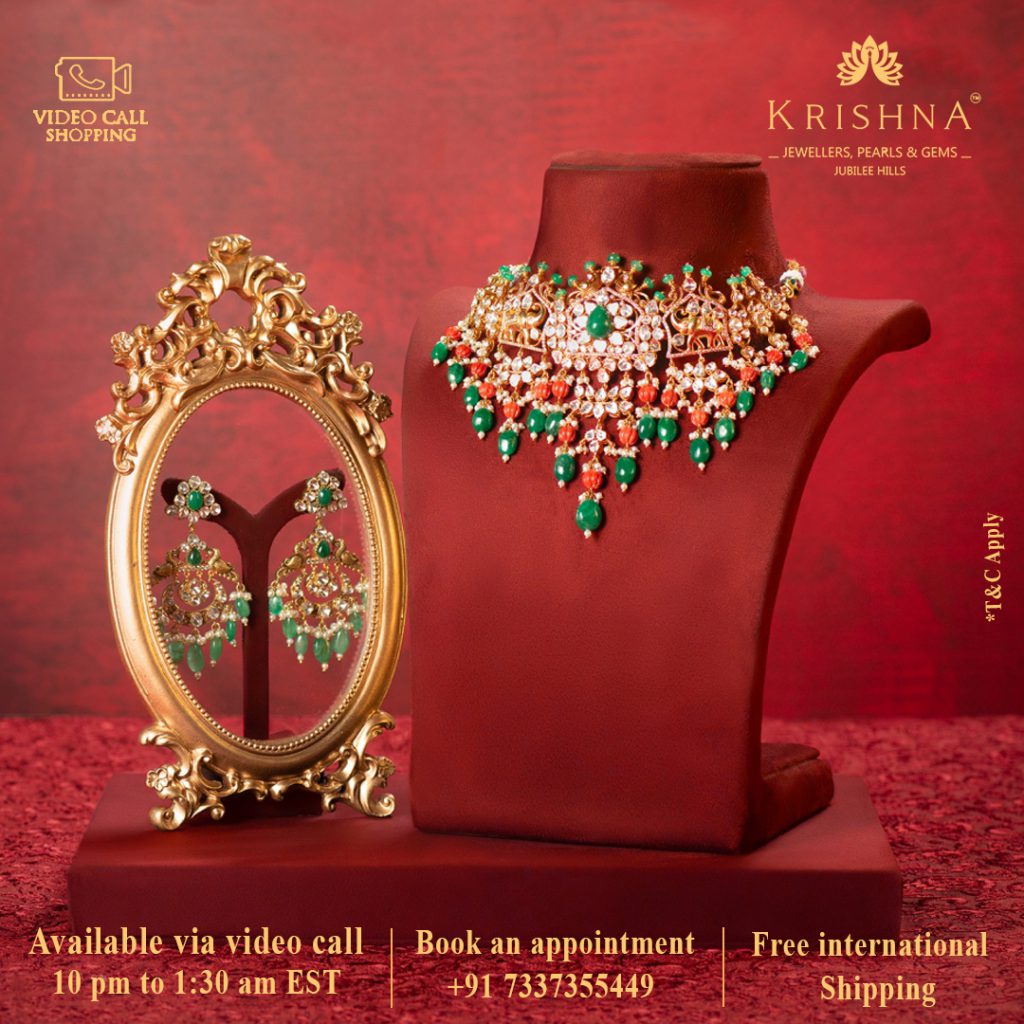 Shopping online is very easy, as you can do it while sitting at home. Your favorite jewellery piece is only a click away with a mobile and internet connection. There is no need to rush and go with the crowd. You have all the time you need to make a choice, and you will not be pressed with the obligation to buy. You can even compare different items at different sites regarding quality and prices.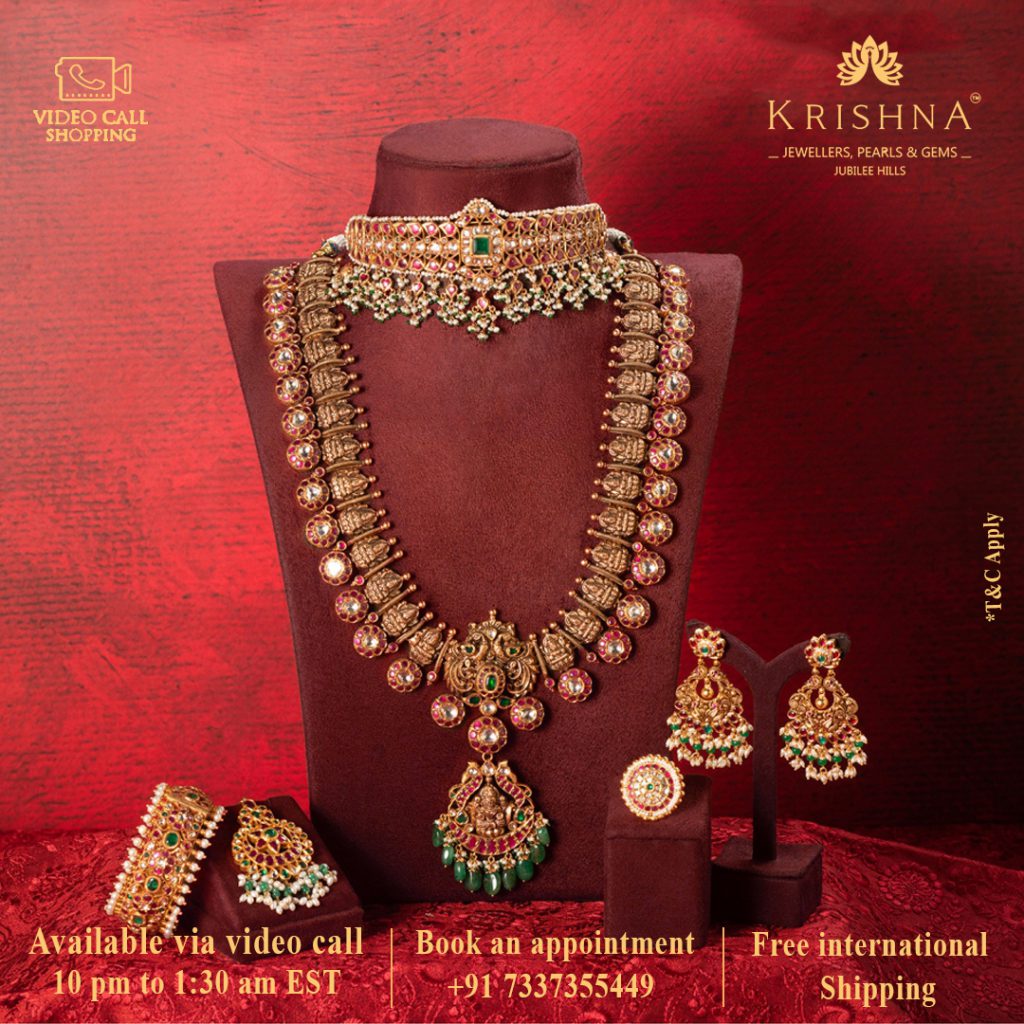 At Krishna Jewellers, you ask we deliver. Check out the jewellery on our online portal; you will surely be mesmerized by our priceless designs and artistry. Look at our range of products, make a choice, and then issue a purchase order, and expect your item to be delivered at your specified address. You can do everything in just a click of the mouse.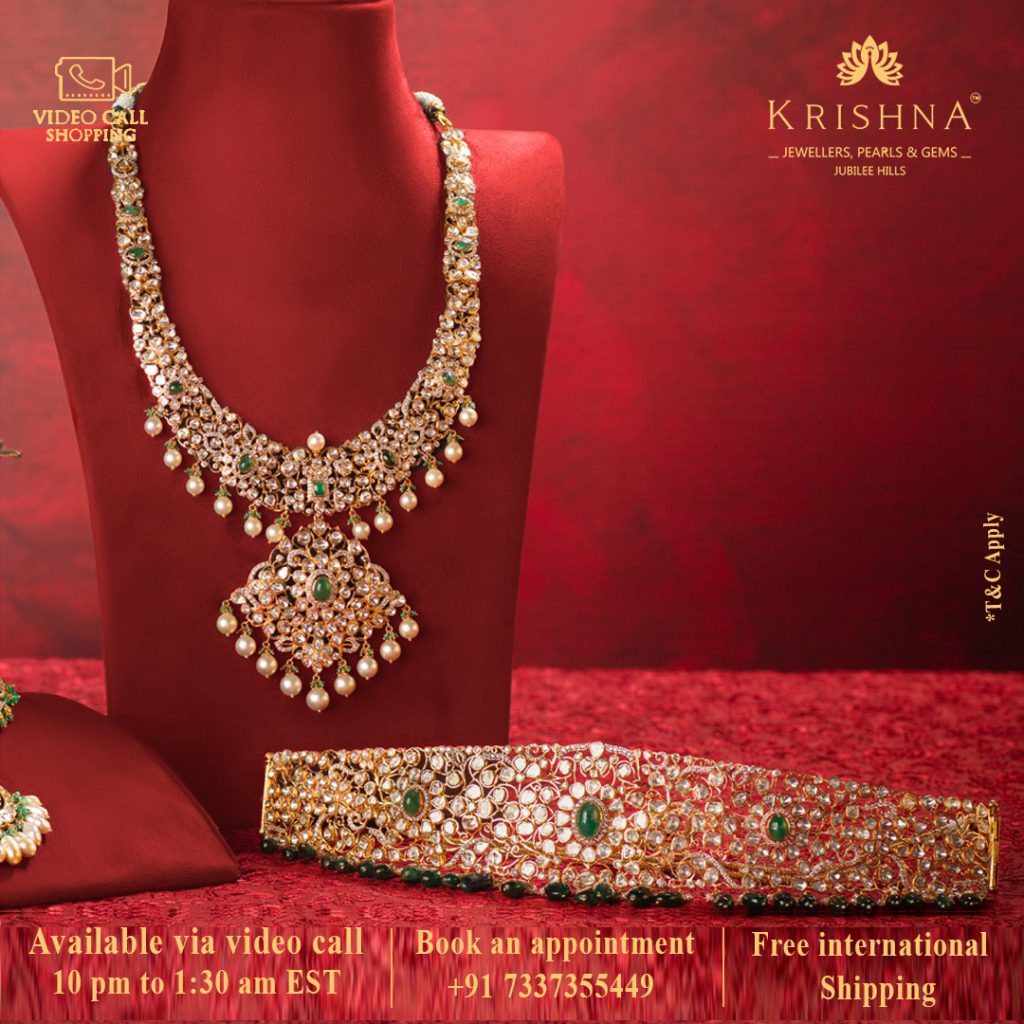 We offer you free international shipping (T & C Apply). This means that there are terms and conditions that buyers and sellers must agree upon in compliance with the law. So contact us today at www.krishnajewellers.com, so that we can show you our excellent customer service. Please don't forget, at Krishna Jewellers; you ask we deliver.
Contact: +91 6303718441 / +91 7093324141
Website: https://www.krishnajewellers.com/
Location: Plot No, 1222, Rd Number 36, Near Metro Station Check Post, Jubilee Hills, Hyderabad, Telangana, India.