Looking for some pieces of the finest jewellery for shipment to Tennessee?
Perhaps you want to commemorate an upcoming occasion, or your wedding day is coming close and you are yet to find your bridal jewellery, or maybe you just want to indicate your social status and express your individuality. Whatever is your reason, you can always come to us to shop.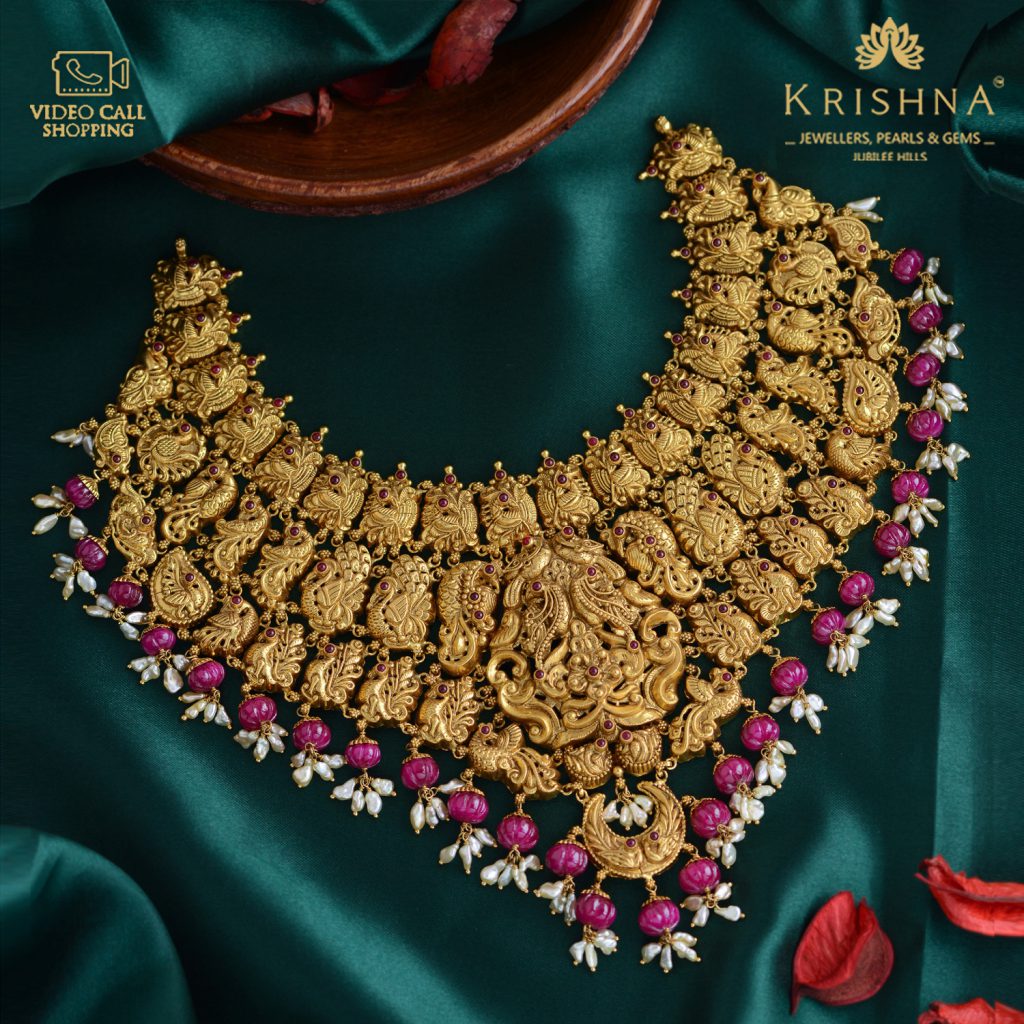 At Krishna Jewellers Pearls, Gems you can shop online for your required jewellery and have it shipped to Tennessee, USA. We know that shopping for fine jewellery is not easy, that is why we are here to assist you.
The finest jewellery is crafted from precious metals, such as gold, platinum or silver. Typically, genuine gemstones are used to make them, like sapphires, diamonds, rubies, or emeralds. Fine jewellery is made to last, as it is durable, suitable for everyday wear.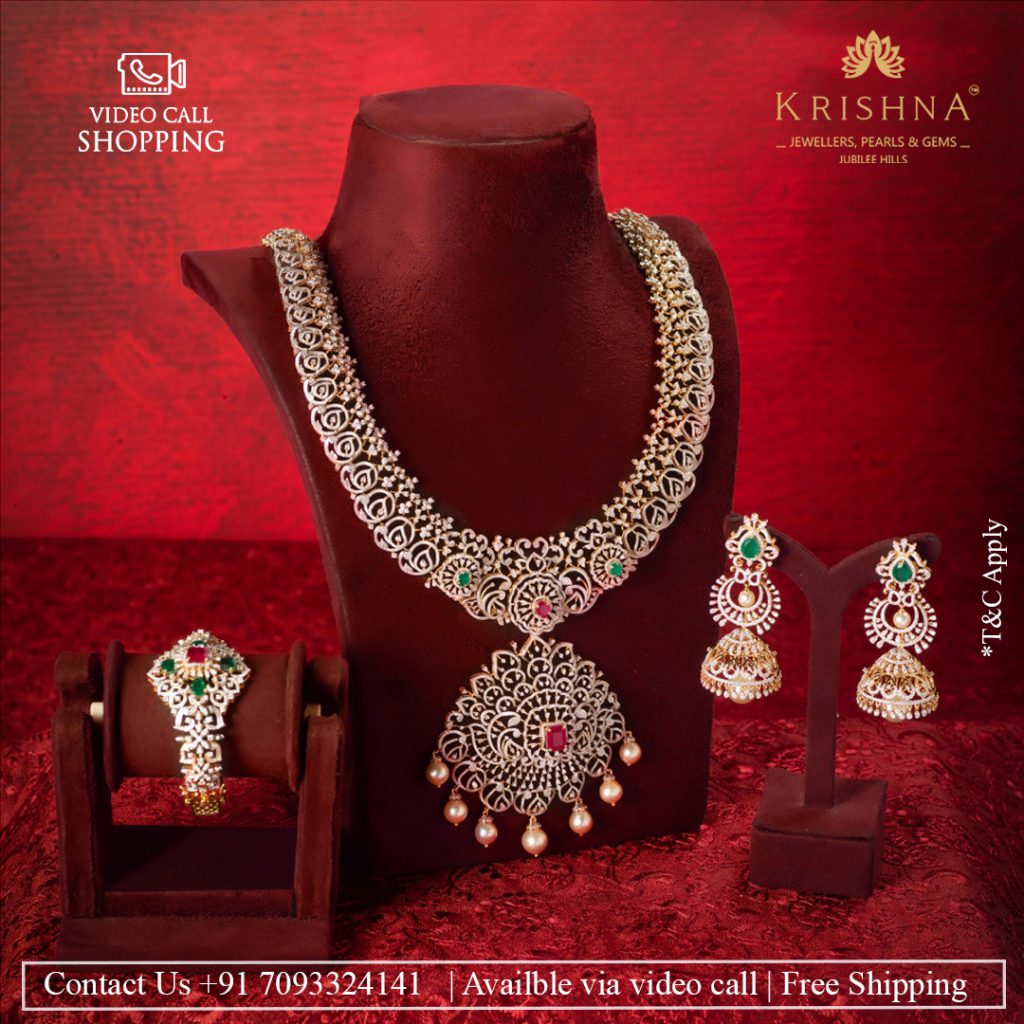 Fine jewellery is different from fashion jewellery. The latter, sometimes called costume jewellery, is not made from precious metals; and instead, it is made from base metals, such as aluminum, copper, or brass. Fashion jewellery can also be made of leather, textiles, or plated metals.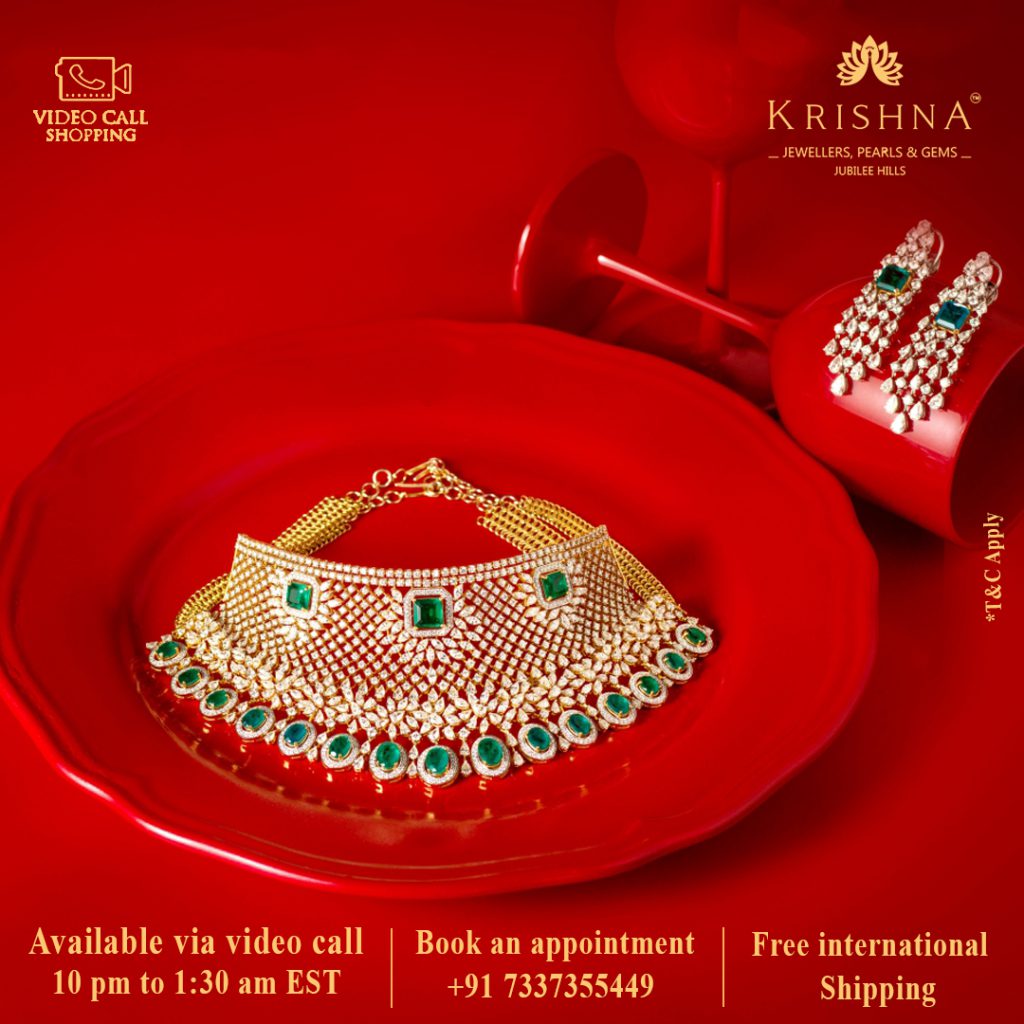 We have a wide selection of engagement rings, wedding rings, bands, watches, hairpins, necklaces, bracelets, and more for your most exemplary jewelry requirement. Our designs are second to none, and the good thing is that you can have your items customized, according to your preferences. Our prices are very competitive, too.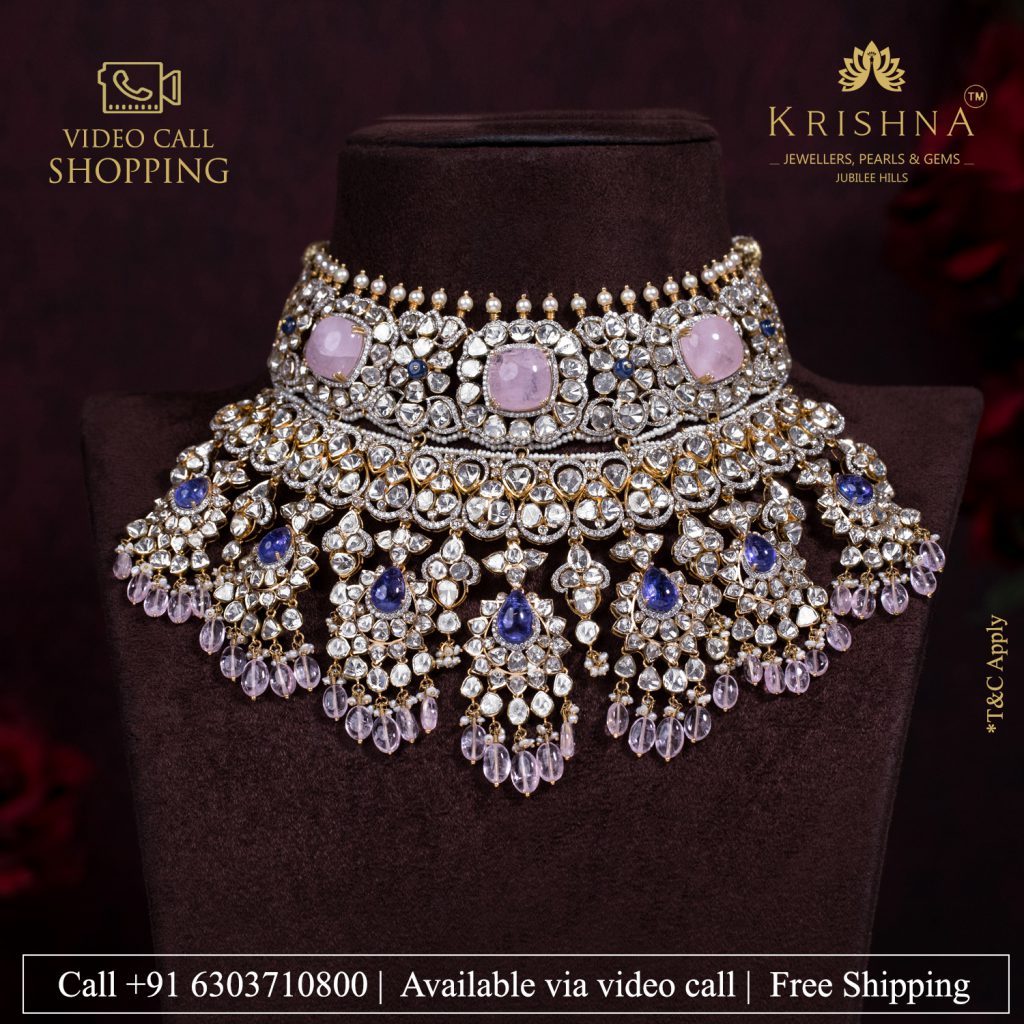 Your search for a jewellery store that can meet all your requirements should not be difficult with Krishna Jewellers. You can contact us at www.krishnajewellers.com. Shopping with us online is very convenient, besides you get the best items at the best prices. There is no need to come to our shop physically. You can have a virtual look at our articles and make a choice right there and then, and you're done.
Contact: +91 6303718441 / +91 7093324141
Website: https://www.krishnajewellers.com/
Location: Plot No, 1222, Rd Number 36, Near Metro Station Check Post, Jubilee Hills, Hyderabad, Telangana, India.