Are you a Telugu bride-to-be looking for some NRI Telugu traditional bridal jewellery inspirations? We understand that your wedding is the most significant moment of your life, and you want to marry in traditional Indian rituals. You would be wearing a stunning silk saree, which adorns a pretty golden waistband, enhancing your entire look.
Telugu are people living in Andhra Pradesh and Telangana in Southern India, and they also speak the language called Telugu. Telugu brides may be categorized into a Reddy Bride, Vysya Bride, or Nizami bride, and each one has a distinctive wedding ceremony, guided by the traditions observed in the region. This holds for their choice of jewellery designs too.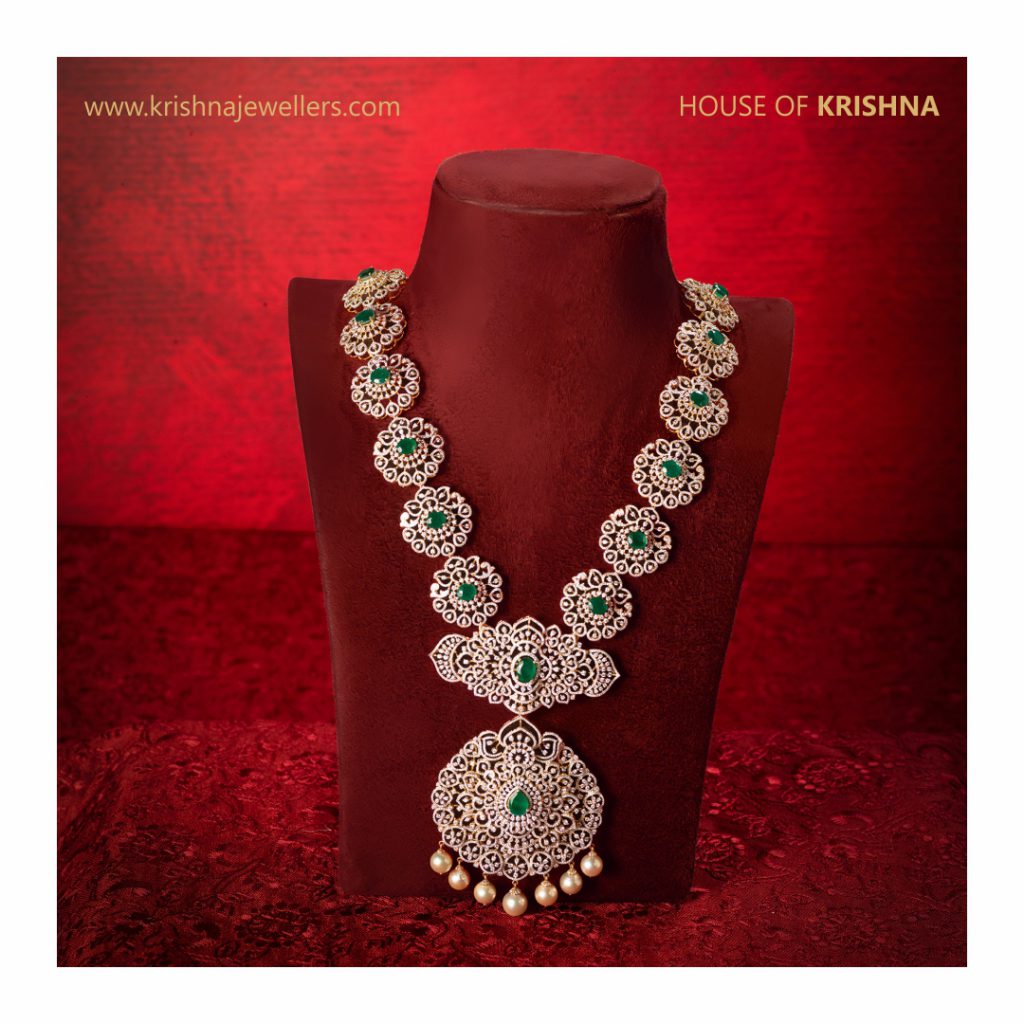 So if you're a Telugu bride wishing a traditional look on your big day, you may look into the NRI Telugu traditional bridal jewellery collections of Krishna Jewellers. We are a jewellery store based in Hyderabad, and we offer a classic and stunning array of bridal jewellery; we are popular amongst many personalities also.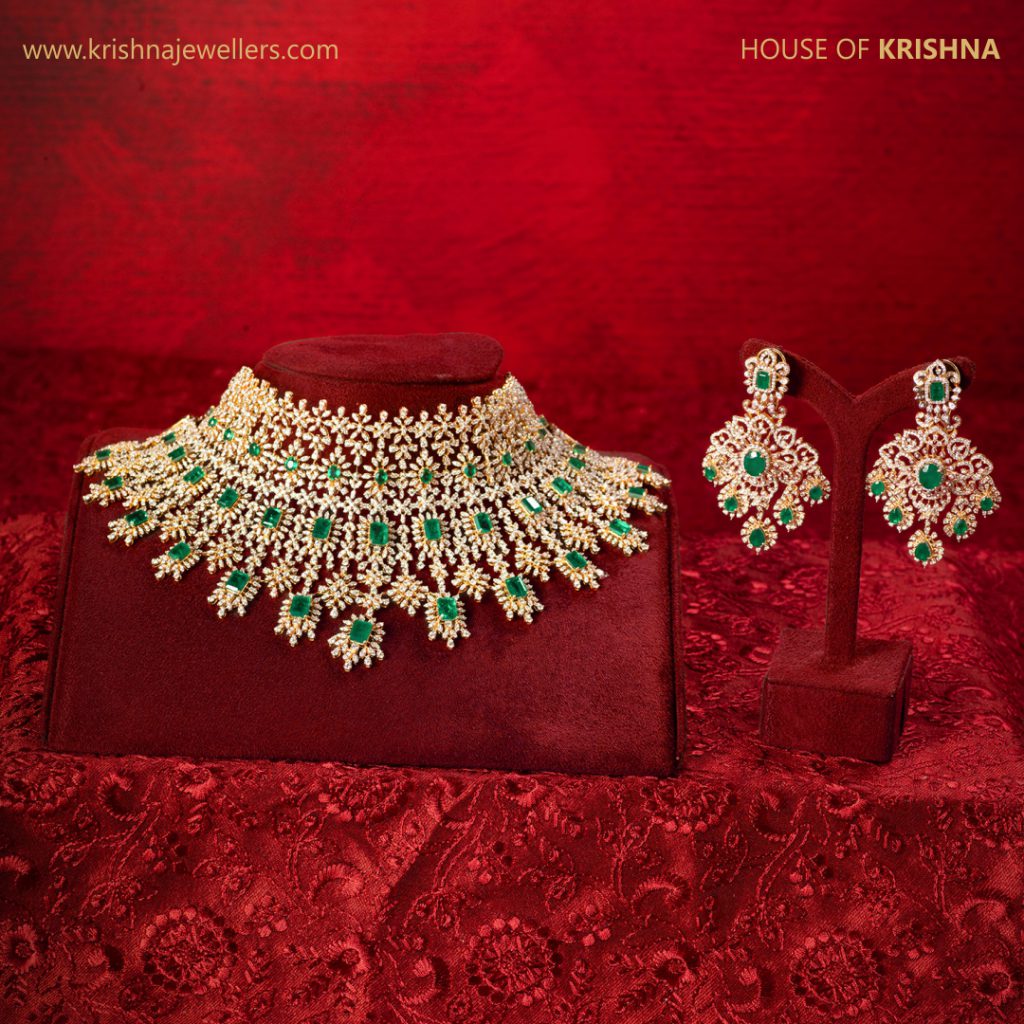 You must find your bridal jewellery as early as possible before you get caught up searching for the perfect one in a frenzy. These days it's difficult to travel because of the pandemic. However, you can do your online shopping with us, Krishna Jewellers; and you do it an inconvenience. You also get better prices and great choices. Online jewellery stores like us offer more variety and styles to choose from instead of physical stores that have a limited display. More critical, there is no crowd, so you can be sure that you are safe and will not get infected by the virus.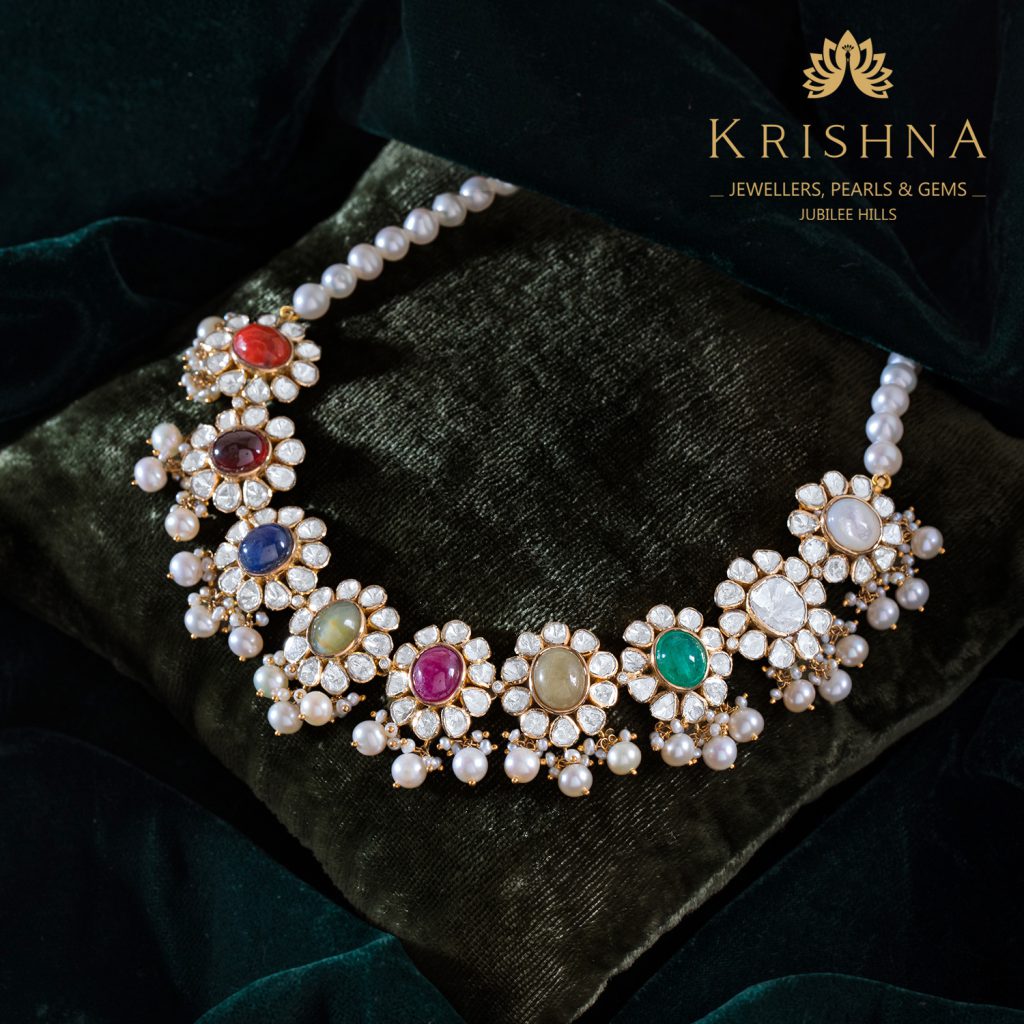 You can also include diamond jewellery in your investment options, as they retain some value for resale. Diamonds can be profitable and offer good returns.
Where do you buy diamond jewellery? These days, people tend to do online shopping for practically everything they need, including jewellery. Krishna Jewellers is one of the most trusted online stores in India. With us, you enjoy unbeatable prices, a great selection, and professional guidance.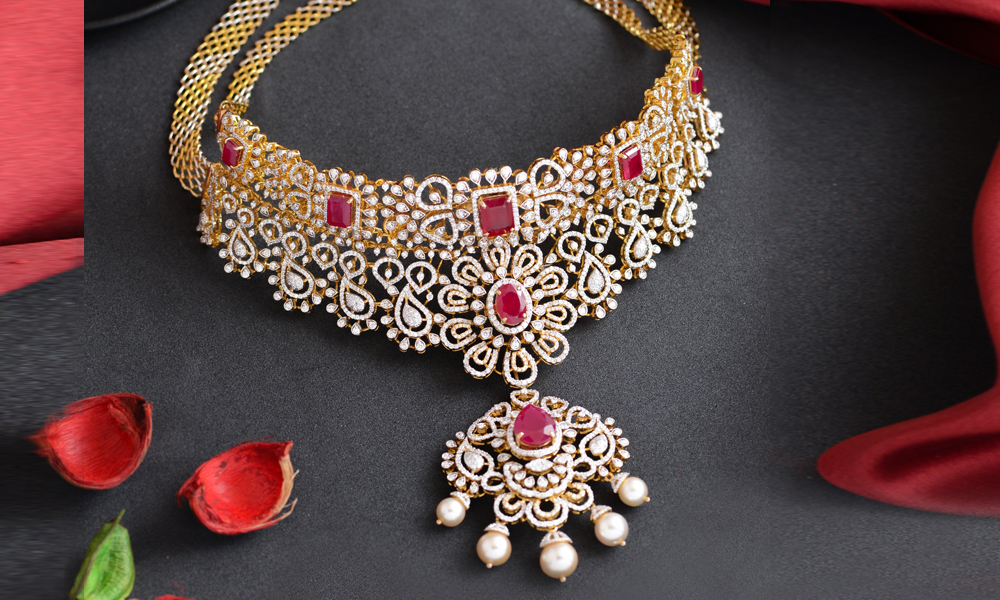 We have beautiful NRI Telugu traditional bridal jewellery collections, from necklaces to earrings to bracelets, bangles, rings, hairpieces etc. Contact us at www.krishnajewellers.com and see for yourself, you'll be amazed.