It is a well-known fact that Indian women love gold jewellery, and wear it with pride. This is true, even with NRIs (non-resident Indians). NRIs are men and women with Indian citizenship or Indian origins and live in other states and countries, such as California, USA.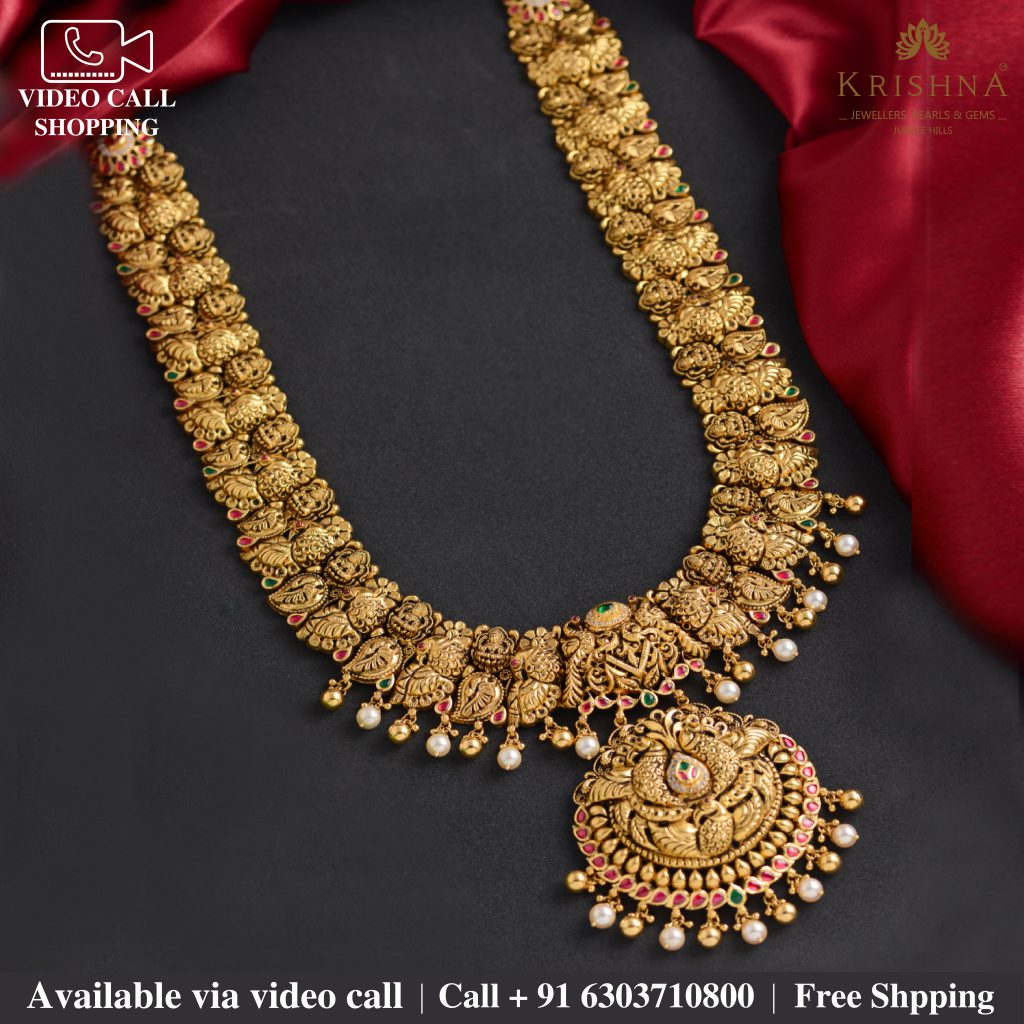 As the festive season is fast approaching, non-resident Indians seek jewellery shops that sell NRI gold jewellery shipping to California.
If you are an NRI living in California, you might want to purchase gold in the form of jewellery for everyday wear and special occasions. Gold has an aesthetic appeal, which is why it is popularly used for ornamentation.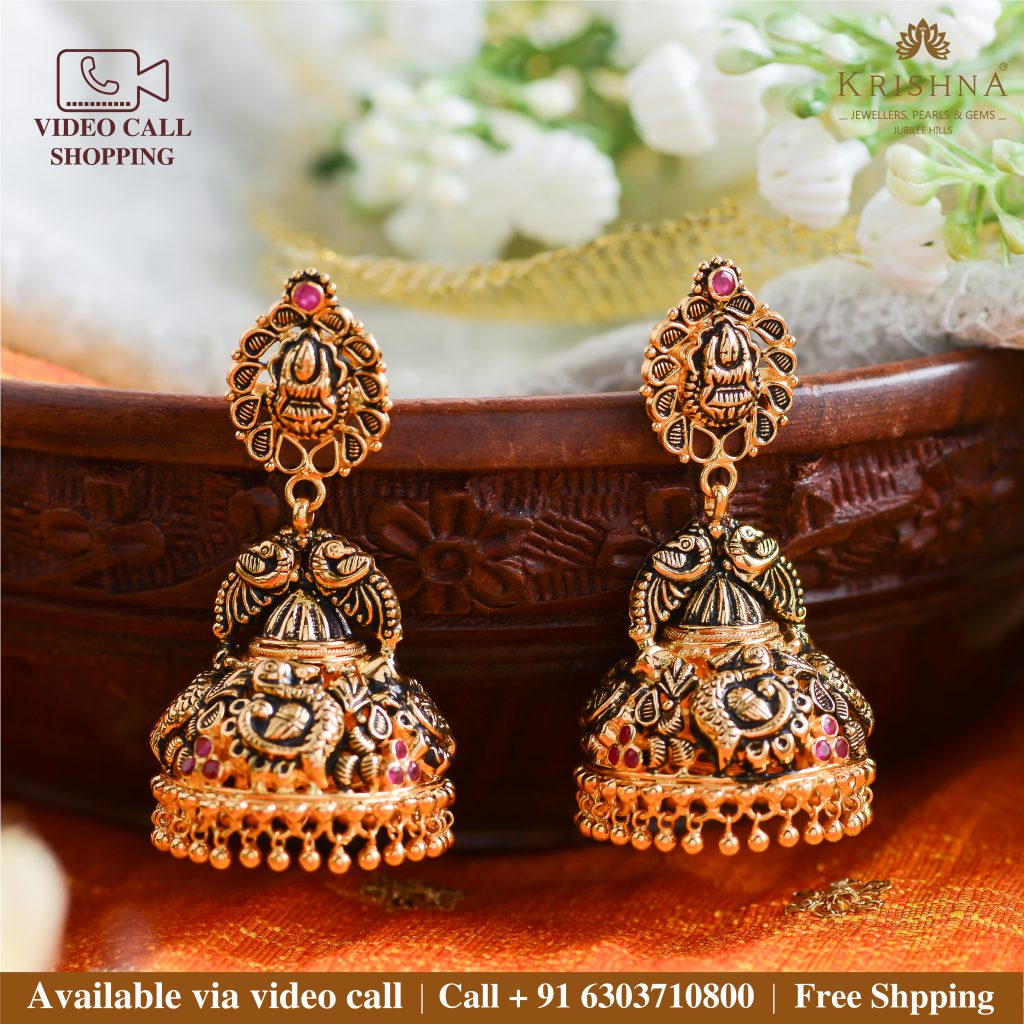 If this is so, then you can get in touch with Krishna Jewellers. We are a leading destination for high-quality gold jewellery.
We are among the best gold shops in Hyderabad in India. Our jewellery is renowned for its fantastic appeal, exquisite designs, and captivating features. A convenient choice for the gold price, quality, and value.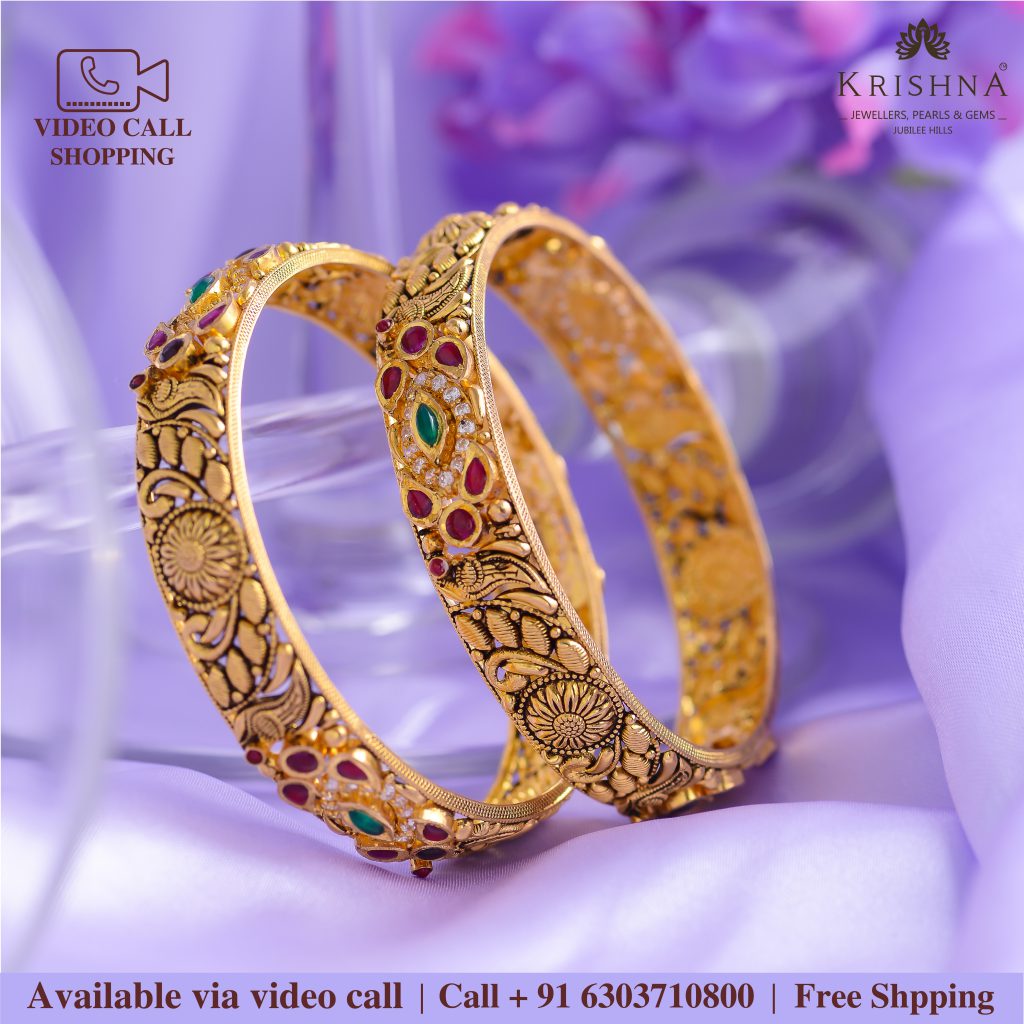 We offer you NRI gold jewellery shipping to California, regardless of the purpose of purchase – jewellery or investment. You may want to buy and collect gold, even in the celebration of family events and other occasions, festivals, Christmas and New Year's, or even to gift yourself. It has been a long tradition amongst Indian women to wear gold jewellery as part of their daily ornaments.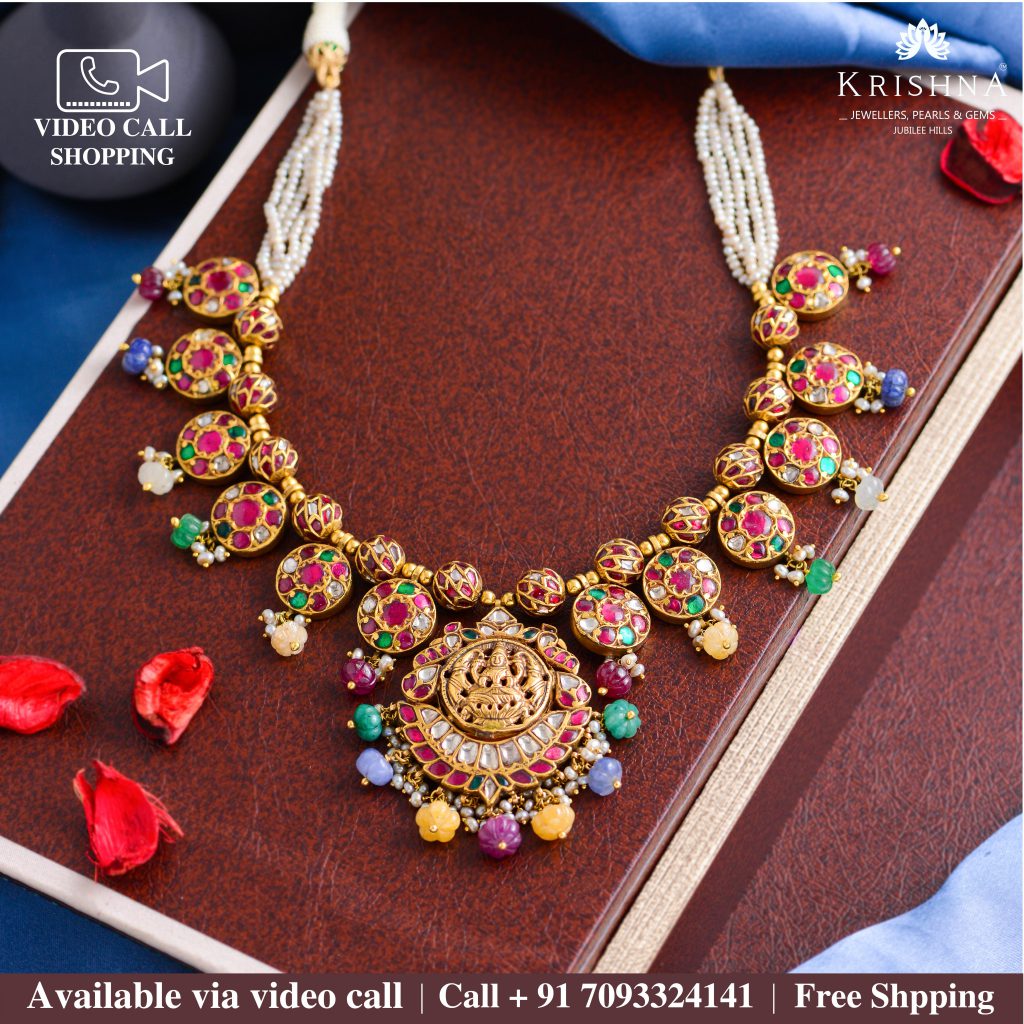 In the current pandemic, where the Indian economic condition has become unstable, experts believe that including gold in your investment portfolio would be a good idea.
So don't wait now.  Contact us at www.krishnajewellers.com and let's discuss; how you can purchase NRI gold jewellery shipping to California from us.  You cannot go wrong with us.  Whatever you want to do with your gold, you are assured of our efficient sales service.
For more Designs,
📲 Call / WhatsApp / Shop over Video Call : +91-8499011111
👉 WhatsApp Us: https://wa.link/pwk8y0
🌐 Website: https://www.krishnajewellers.com
🏬 Location: Plot No, 1222, Rd Number 36, Near Metro Station Check Post, Jubilee Hills, Hyderabad, Telangana, India.