Are you thinking of gifting your loved ones with gold jewellery this Christmas? Or do you want to buy gold as a form of investment?
It's a good idea because gold is a precious metal.  It is sold as jewellery and used by most as ornaments.  Demand for gold jewellery increases during the wedding season, festivals, and special occasions, such as Christmas and New Year.  Hyderabad in India is where you can find many popular jewellery outlets.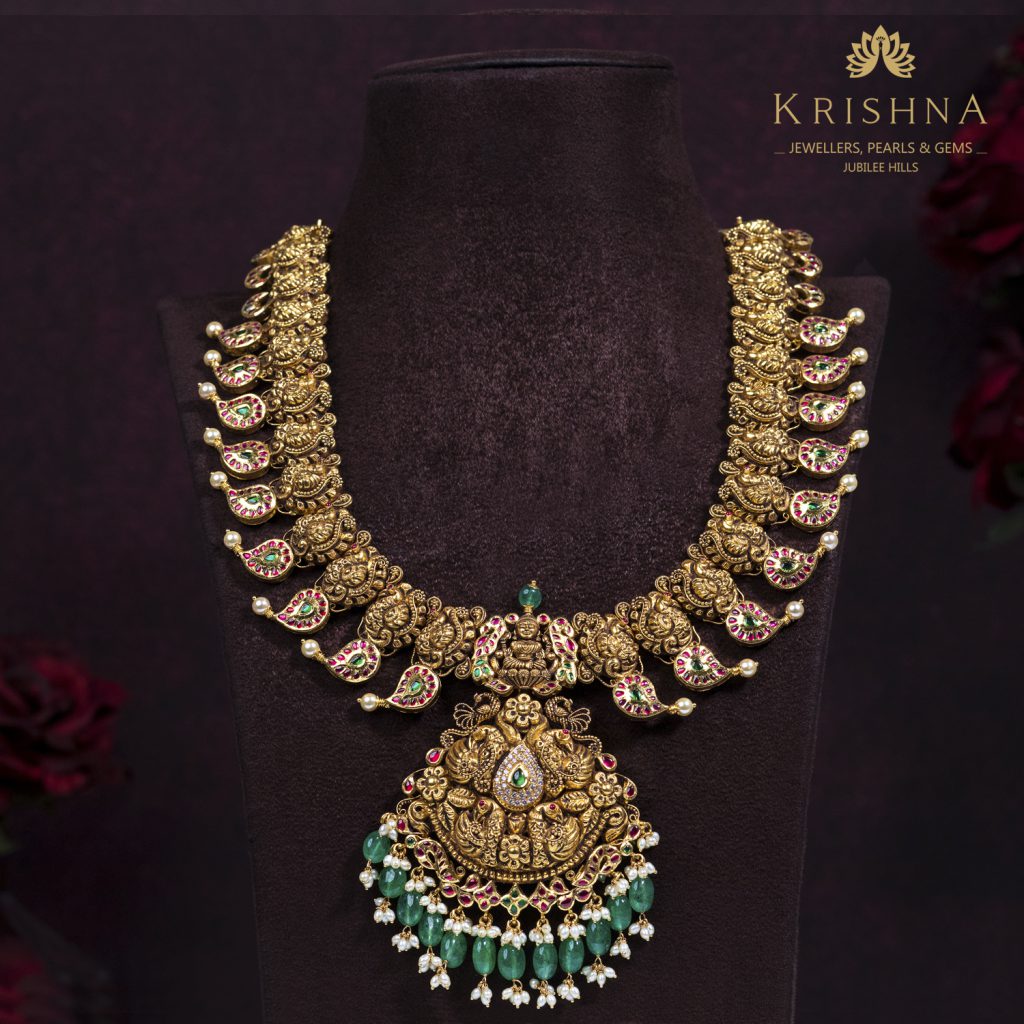 If you would like to know today gold rate in Hyderabad, we can help you with the following information:
As of 16 November 2021
              The 24-carat gold rate is Rs 5007 per gram and
The 22-carat gold rate is Rs 4590 per gram.
Bear in mind, however, that various factors affect the gold rates in Hyderabad, including inflation, Central Bank gold reserve, changes in global prices, fluctuating interest rates, jewellery markets and some more. To find the exact today gold rate in Hyderabad, you may contact us at www.krishnapearls.com.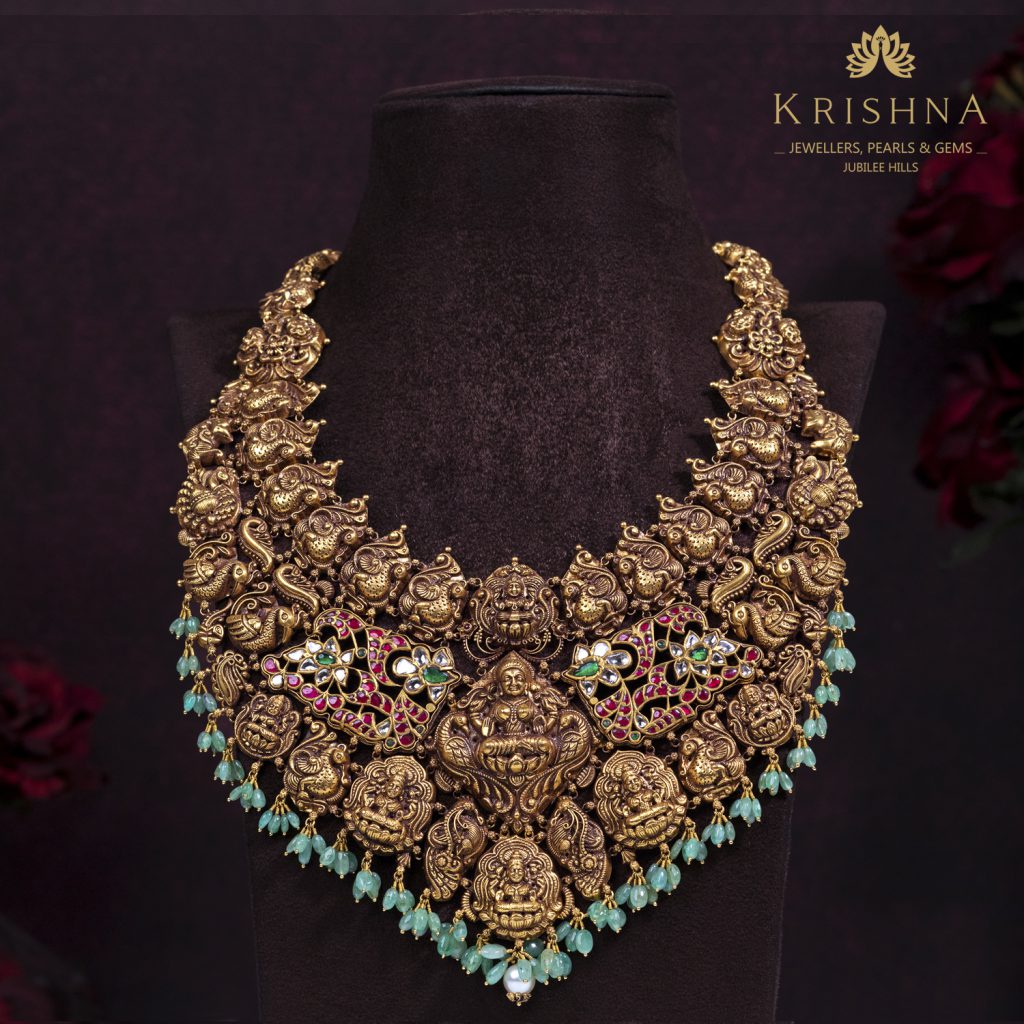 Gold is also great for investment purposes.  When you buy gold, you may sell it at any time, and you get a guaranteed return on investment.  It is a very reliable commodity, and with the current gold rates, you can say that today is the time to invest in gold.  Some forms of gold investment include jewellery, gold coins, bullion or gold bars and commodity exchange.
Whether you are buying gold jewellery as gifts or for investment www.krishnapearls.com will be happy to serve you.  We can compute today's gold rate in Hyderabad and present our best selection of gold jewellery for you to choose from. Our representative can even guide you on a video call.
Please call us at telephone numbers 91-6303710 800, 91-7093324141. or 91-4023552491.  You may also contact us through our email address at customercare@krishnajewellers.com.