Lightweight jewellery doesn't necessarily mean invisible to the eye. Jewellery has evolved in such a manner that is not only looked at as a statement anymore but as a part of an ensemble. Always look for understated elegant pieces of jewellery that you can use with different types of clothing.
Keeping it classy can often come at the expense of being uncomfortable. But you don't have to worry, here are some ways you can look elegant at any time of the day or evening with lightweight jewellery, that will make quite the statement!
1. South Sea Pearl Strings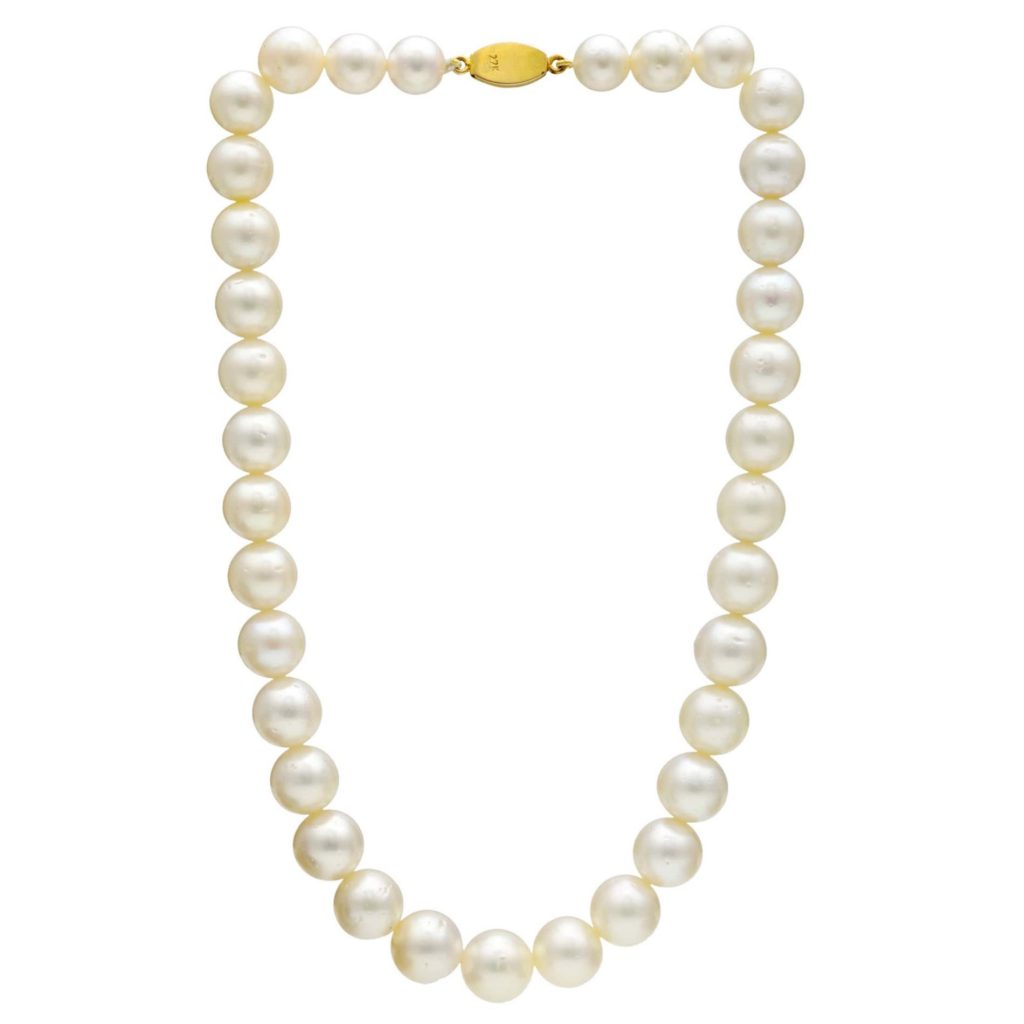 Pearls are the perfect statement piece for lightweight jewellery that is not just easy on the eyes, but also adds a classy look, that completes your ensemble. This simple pearl necklace with perfectly round south sea pearls is the perfect piece of lightweight jewellery. The necklace is strung in such a way that the pearls increase in size on both ends right into the centre of the necklace.
2. Pearl Earrings in Silver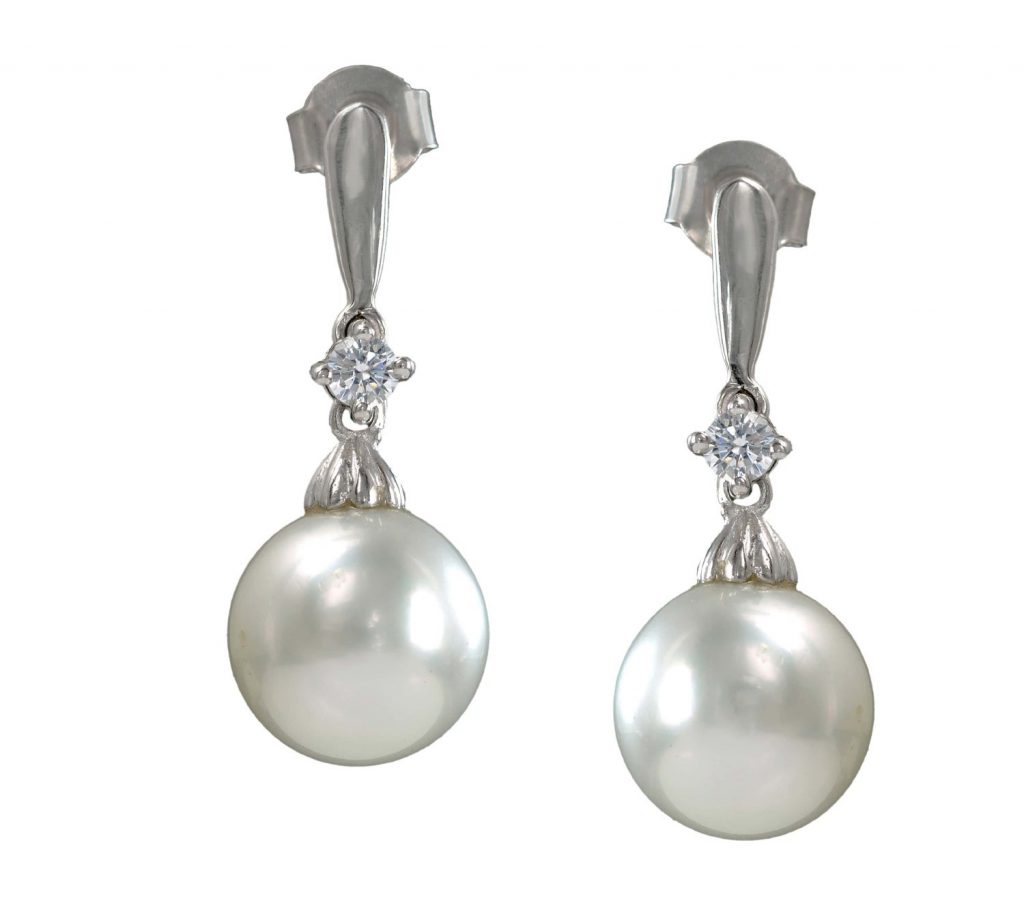 You can pair your jewels with earrings such as these perfect round pearl earrings set in silver. This lightweight jewellery has two pearl droplets and white CZ stones. It has a classic elegant look you can carry off to work as well as an after-work party.
3. Diamonds and Yellow Gold Bracelet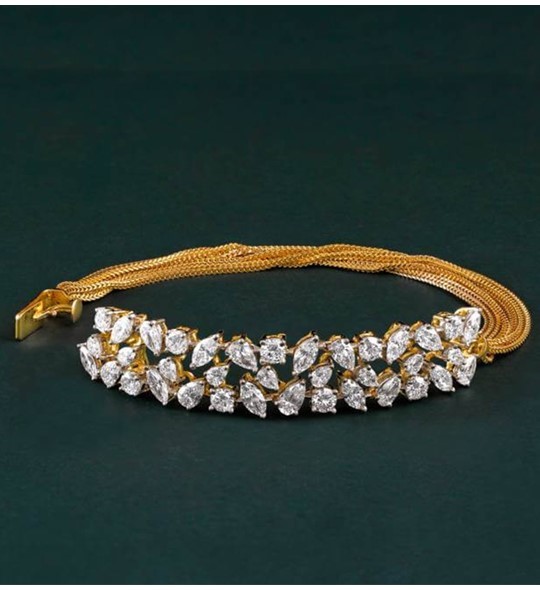 If you're looking for lightweight jewellery that will sparkle like the stars, diamonds are the way to go. This diamonds yellow gold bracelet consists of diamonds uniquely set to give you the feeling of space while the rear part of the bracelet is made of delicate gold chains strung together. This lightweight jewellery guarantees you heartfelt compliments!
4. Diamond Studded Ring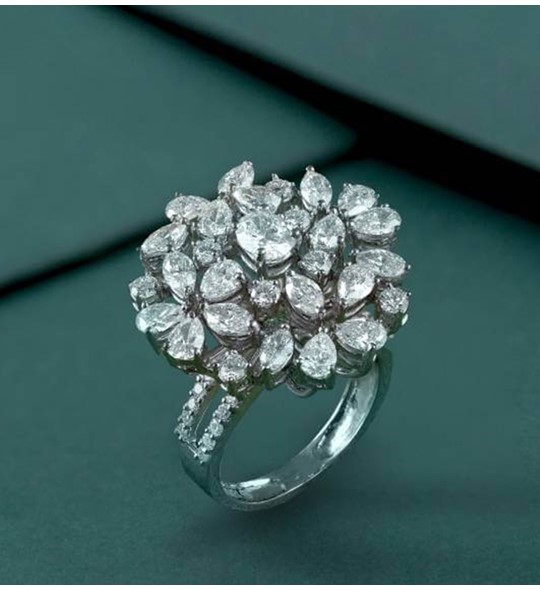 If your fingers love to do the talking, let them speak with a few diamond rings. Carefully selected diamonds, beautifully placed, this lightweight jewellery piece of diamonds studded ring is a sure outfit upgrade. Made of a cluster of diamonds in various shapes, the sparkle this ring radiates will enhance your look for the day.
5. Diamond Stylish Solitaire Ring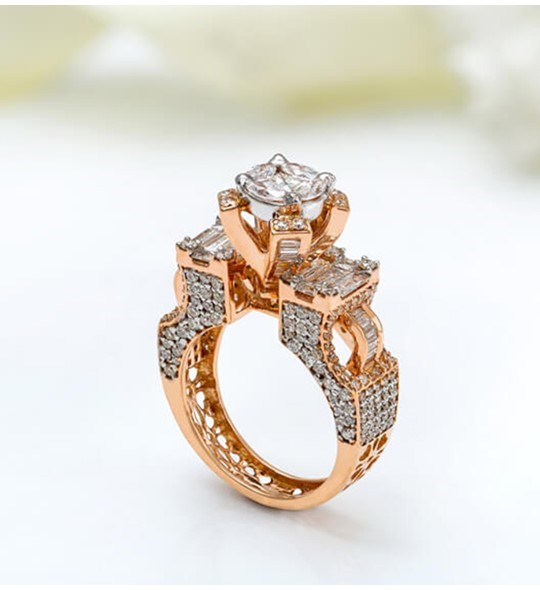 If you're feeling particularly adventurous, you can always count on this diamond stylish solitaire yellow gold ring that will stand apart in any ball-room gala. Diamonds are surprisingly lightweight jewellery, but leave quite an impression on your attire. This ring is built with solitaire on the top with multiple diamonds all along the sides and edges of this ring.