Are you fond of giving gifts to people you care about; have you given silver gift articles to any of them? If you haven't yet, you can try finding some silver items to give to special people in your life. Giving silver articles as gifts is a common practice in India, and they are given during festive occasions such as Holi and Diwali, weddings, birthdays, childbirth, and even housewarming.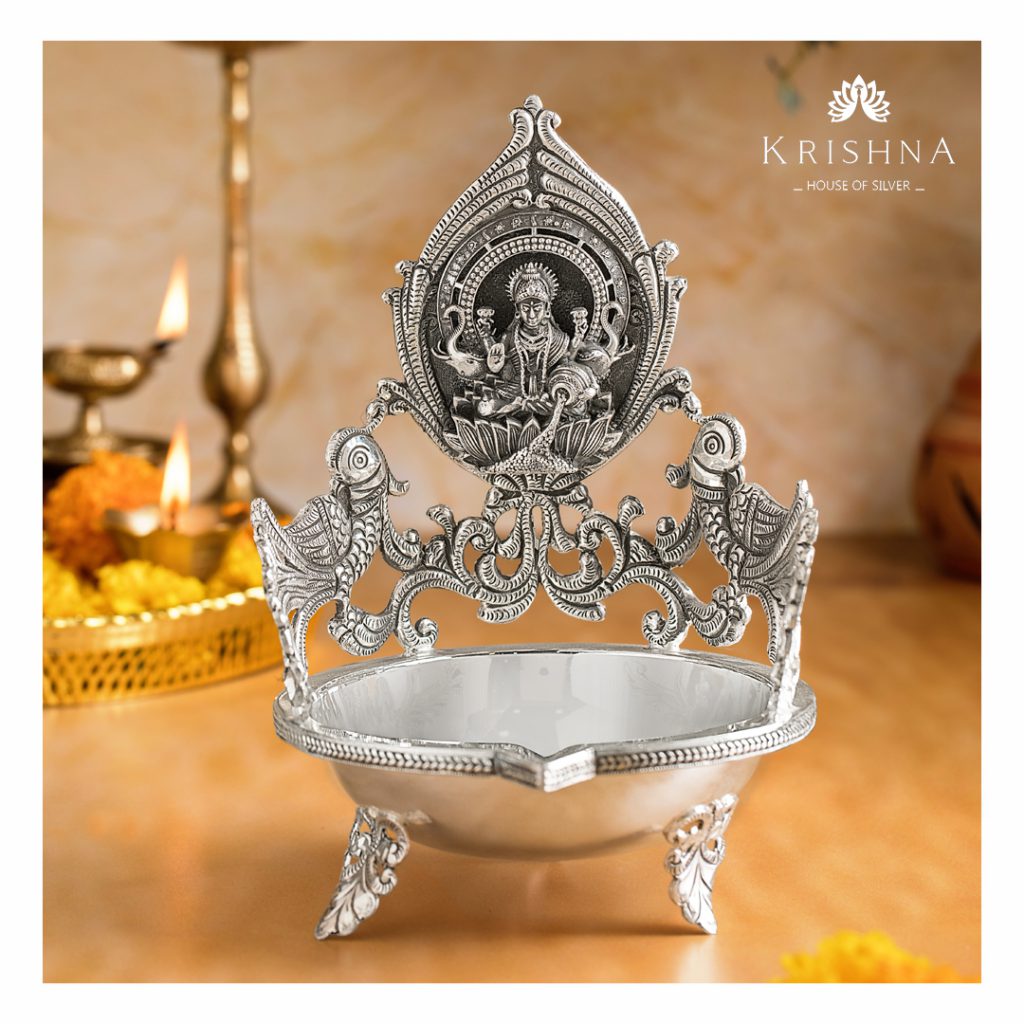 To help you find the right silver gift articles, here's a list of some of them.
We hope it gives you ideas and inspiration in choosing the appropriate present for the right occasion:
Sterling Silver Vintage Style Ring – for your spouse, as a token of your love.
Anniversary Silver Photo Frames – to preserve memories while keeping them in front of your eyes.
Silver Oil Diya – for a housewarming; to bring peace and prosperity and keep the dark forces away from the house.
Silver Bowl Set with Tray and Spoon – for housewarming party.
Silver Indoor Dani – for weddings.
Idols of God – holy gift; also placed in puja rooms or places of worship.
Pure Silver Purse – for anniversary, birthday gift. This is a rare handcrafted article.
Silver Diya Coins – for anyone close to your heart.
Pure Silver Bowl for Baby – gifting during a baby shower or naming ceremony.
Silver Mini Elephant – for college-going students and a decorative piece for a home.
Silver Feeding Bottles – for a new baby in the family.
Don't find what you're looking for? No worries.
Visit our store Krishna Jewellers Pearls and Gems, in Hyderabad, as we have many silver gift articles on offer.
Call / WhatsApp / Shop over Video Call: +91-8499011111
🌐 Website: https://www.krishnajewellers.com