Want to attract peace, prosperity, and divine blessings in your life? Why not buy Silver God idols for your home, particularly for the puja in your house. But why silver, you may ask? It's because silver is second to gold in popularity and mostly bought on auspicious days and silver is much, much cheaper than gold.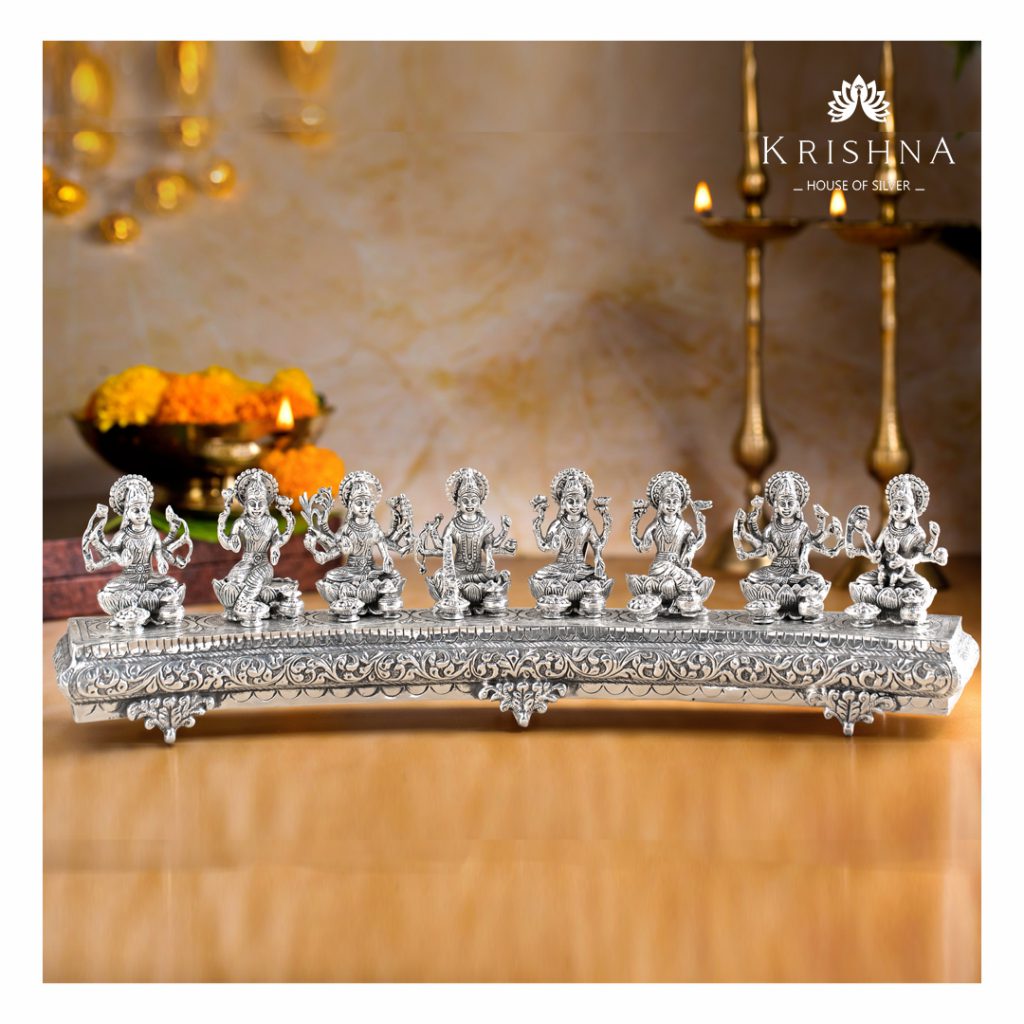 At Krishna Jewellers Pearls & Gems, we have a wonderful collection of God idols in silver that you can browse and from which you can choose and buy. You can use this in religious ceremonies, which is a tradition of the Hindus. If you're looking for idols that are made of pure silver, this is the right place for you. Some examples of our Silver God idols are as follow:
* Silver idol Shiv Parvati – These are Lord Shiva and Goddess Parvati. They are the perfect examples of love. Placing these idols in your puja room will accentuate its look in a sacred way.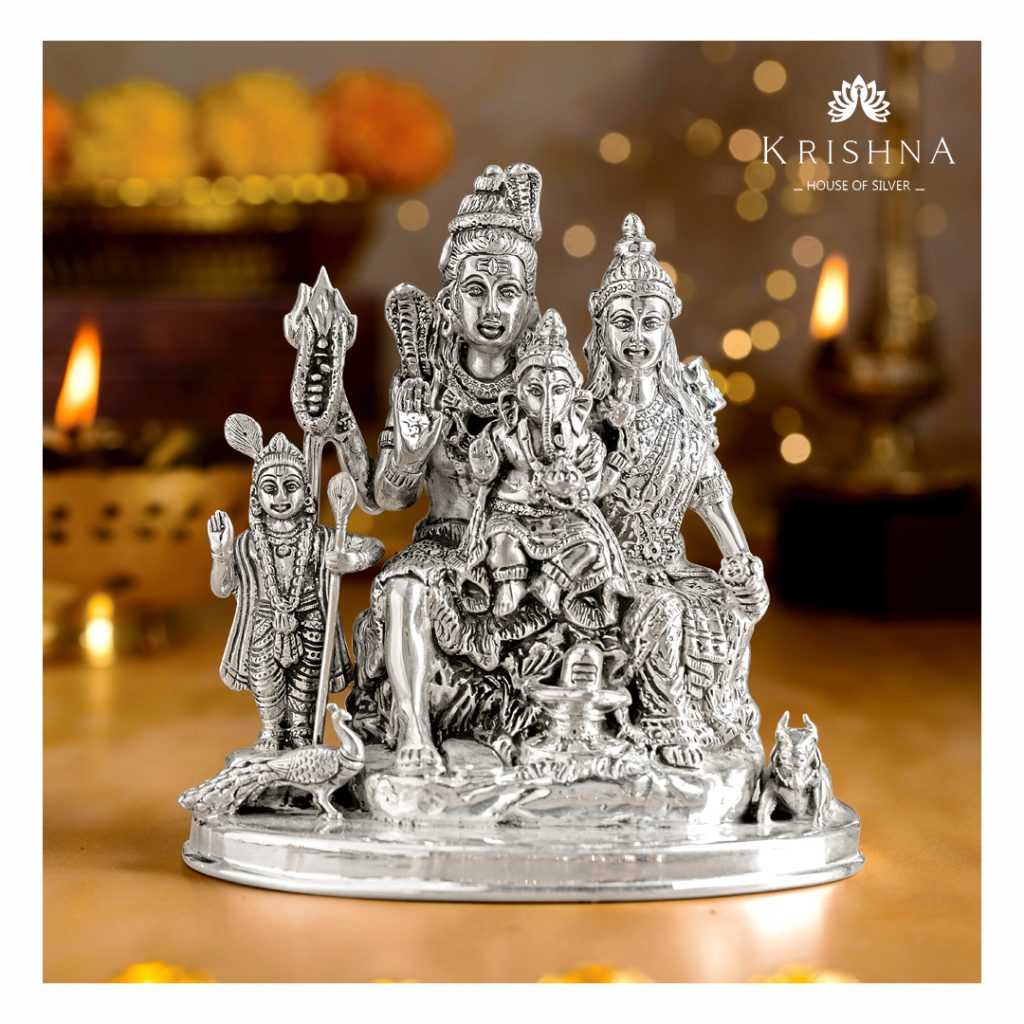 * Silver idol Ganesha – regarded as the God of wisdom, and is worshiped in all Hindu households.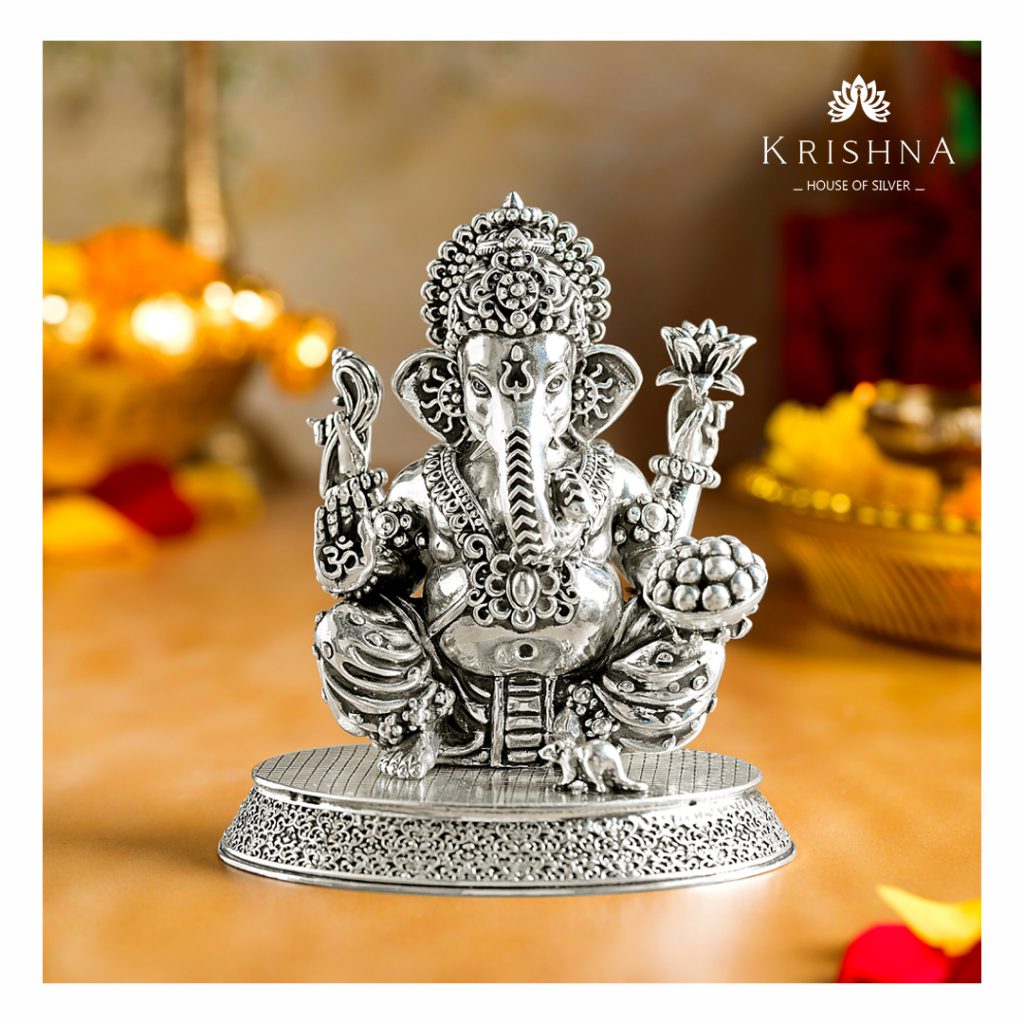 * Silver idol Lord Hanuman – symbolises courage and strength also project luxury, refinement, and freshness.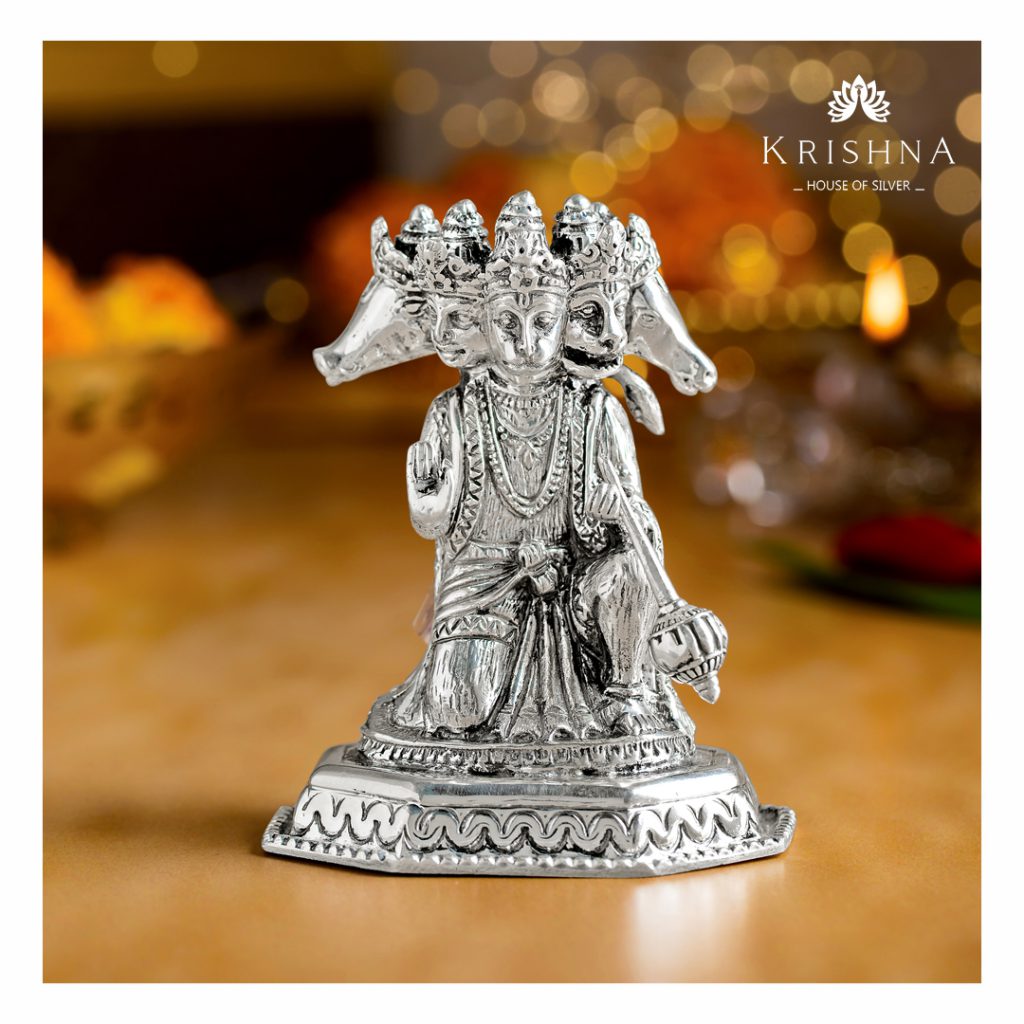 * Silver idol Annapurna Devi – The Hindu Goddess of food and nourishment. It is believed that by worshipping her, you will never be hungry at any time in your life.
* Silver idol Laxmi Devi – The Goddess of spiritual and material wealth.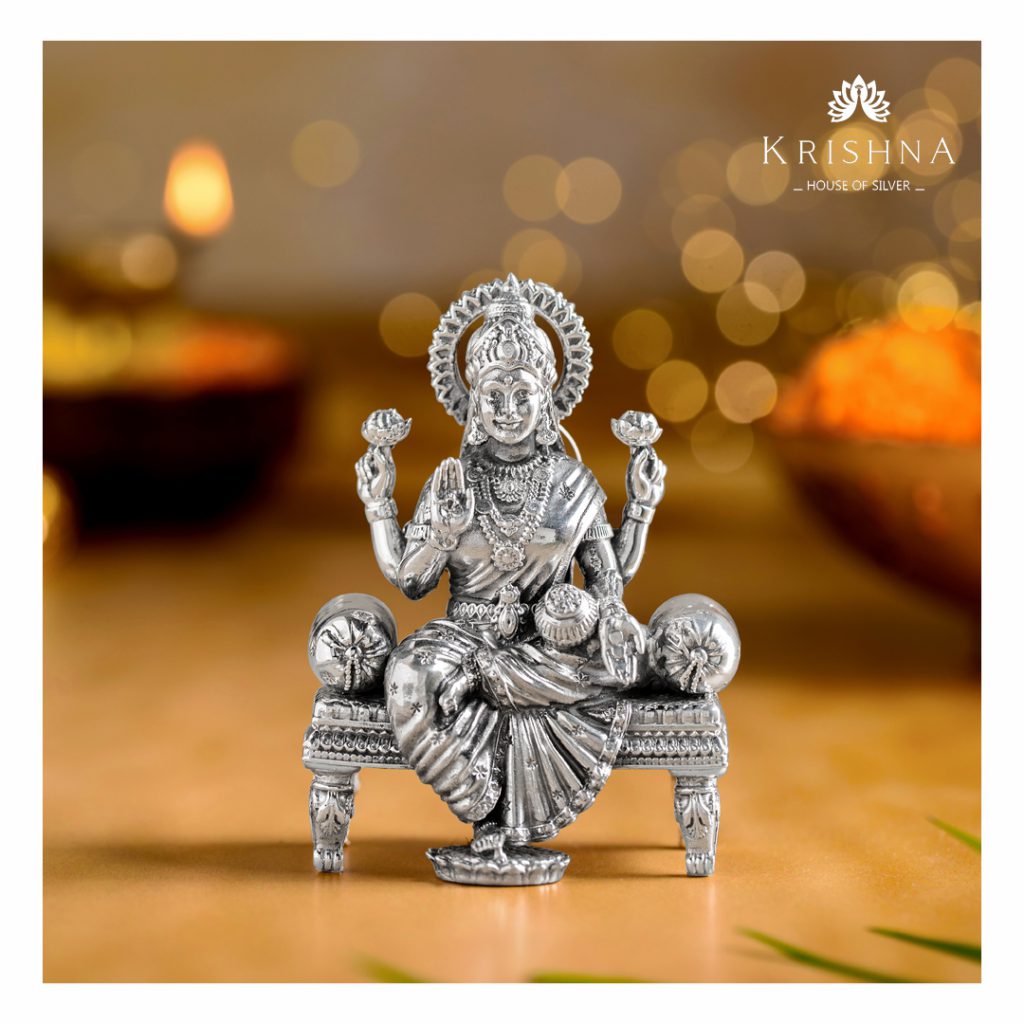 There are more Silver God idols to see in our store in Hyderabad, and it is very much possible to shop online, if you do not have time to go out, or if you just want to take utmost precaution against the coronavirus. Shopping on the internet means comfort and convenience for you, as you do not have to dress up and leave the house to shop.
Call us at our numbers 91-6309009596, or email us at [email protected] and we will be happy to serve you.
Silver articles idols & gifts
Shopping & retail🌟38 Years of Trust 92.5% #Silver purity 🛒Shop Online
📍Jubilee Hills, Rd. no 36, Hyderabad
👇Contact Us 📱Video Call Shopping 🆓Free shipping