Why is lightweight gold jewellery so much in fashion these days?

Lightweight gold jewellery has gained a lot of popularity in recent times. It mainly includes stud earrings or light necklaces which can be worn daily. There are variations of lightweight jewellery available with bracelets, bangles and anklets as well. There are various reasons for the popularity and demand of lightweight gold jewellery increasing. A few of them are given below:
Comfort: Unlike heavyweight earrings or necklaces, lightweight gold jewellery is exceptionally convenient to carry. It can be worn with ease for an extended period.
Budget-friendly: Lightweight jewellery is not hard on the pocket. It is a cost-effective way of adding chic jewellery to your casual wear or party collection.
Versatile: A single lightweight jewellery can be worn with a variety of outfits, western as well as ethnic. This type of jewellery makes up for the lack of versatility in heavy jewellery, which only looks good with specific outfits.
Listed below are some of the latest lightweight gold jewellery designs in the market.
1. Tahitian Pearl Grey Necklace
This Tahitian Pearl String Necklace is made of round grey pearls with a ball-shaped silver clip to hold both the ends together. It is a chic and stylish piece of jewellery which can be worn for formal as well as semi-formal occasions.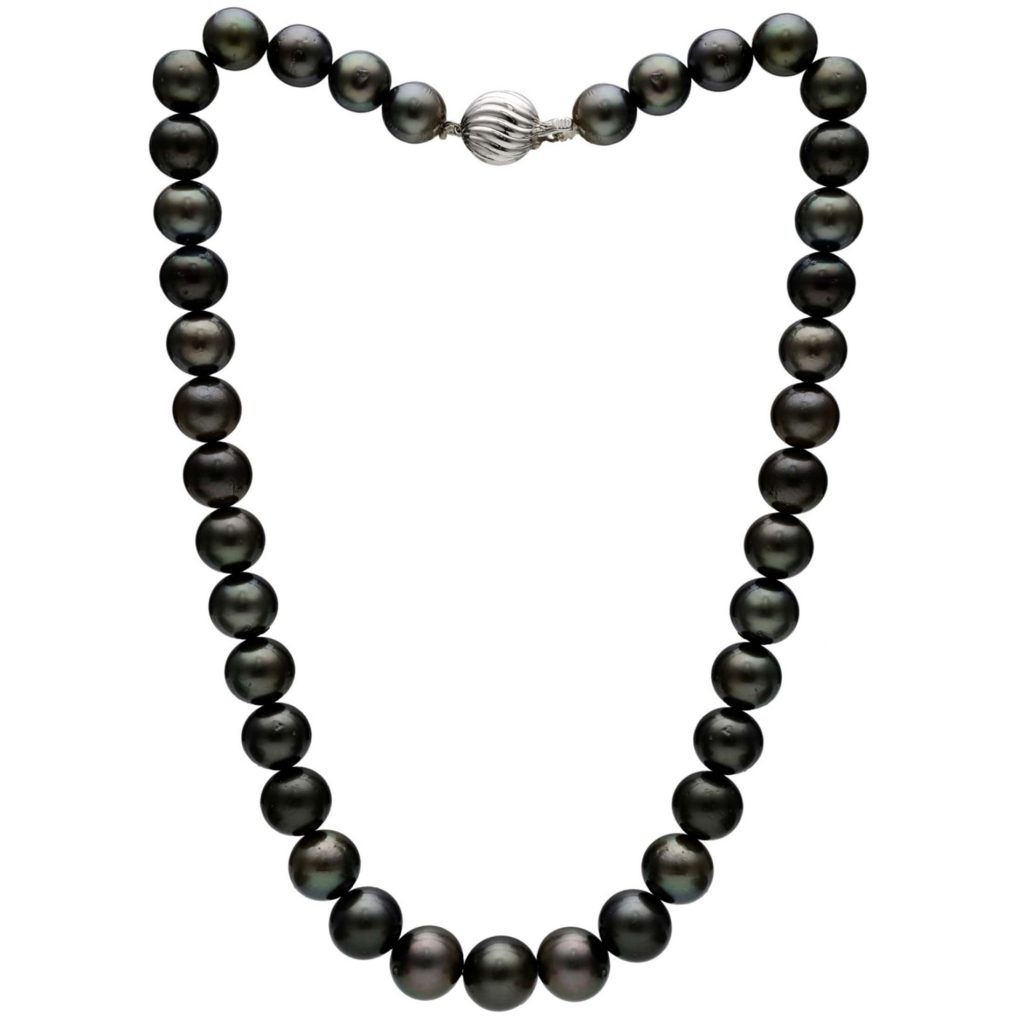 2. Hanging Ruby Balls Earrings
This lightweight gold jewellery item has a gross weight of 5 grams and is very elegantly designed. The hanging chunk of small ruby stones at the end of the earrings makes it look exquisite.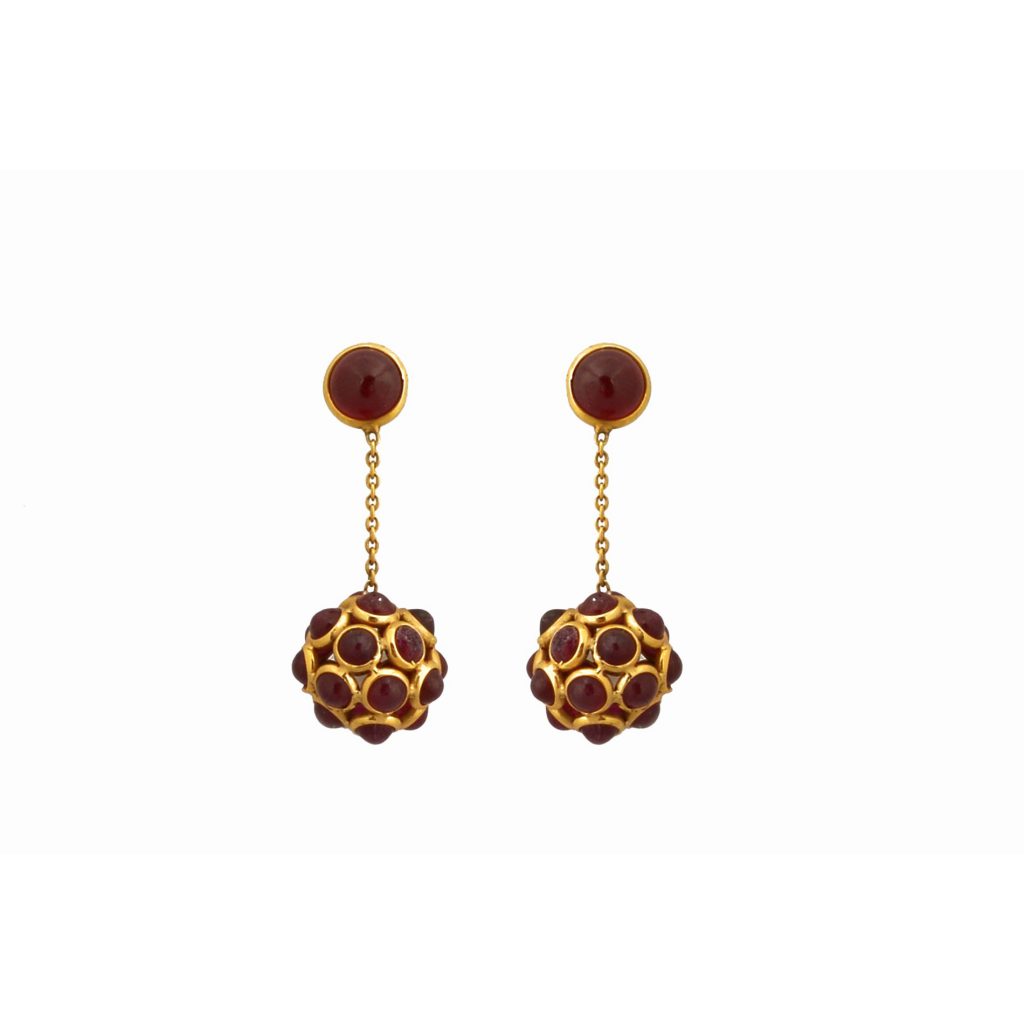 3. Turquoise Hanging Earrings
This 18-karat yellow gold drop earring is created with two bright firoza stones that make it look chic and sophisticated. This lightweight gold jewellery blends well with casual as well as formal wear. The elegant look of these earrings will enhance any look you choose to adorn.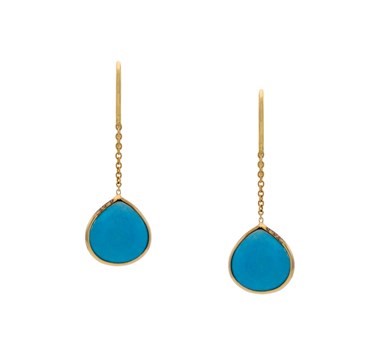 4.Multi-Stone Loop Earrings
These multi-stone loop earrings will add the right touch to both western and Indian attire. The multi-coloured stones makes this lightweight gold jewellery look radiant, which further enhances your entire look.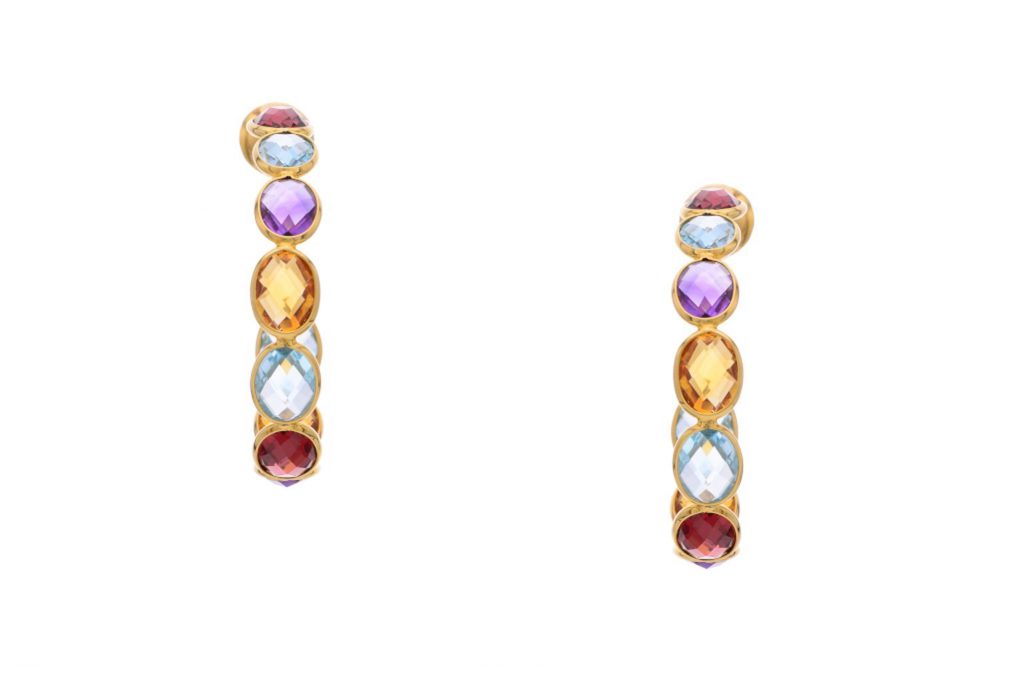 For More Jewellery Designs Call (or) Whats App@ +91-7093324141
For More Jewellery Collection at www.krishnajewellers.com (or) visit our store Krishna Jewellers Pearls & Gems at Jubilee Hills, Hyderabad and for more details Contact Us @ +91-7093324141.