Jewellery trends always excite as they indicate a new direction for trends. It's always exciting to know what is on the horizon with respect to style and fashion. This article will discuss with you some of the top trends in gold and diamond jewellery.
We are living in the era of the international abundance of diamond. As a result, consumers are being exposed to more and more branded products and a higher level of marketing. The good news for you, however, is that this has resulted in a demand for more and more quality products from a higher range of jewellery designers. This article offers some insider tips on how to find the very best pieces for you.
Wear Big Earrings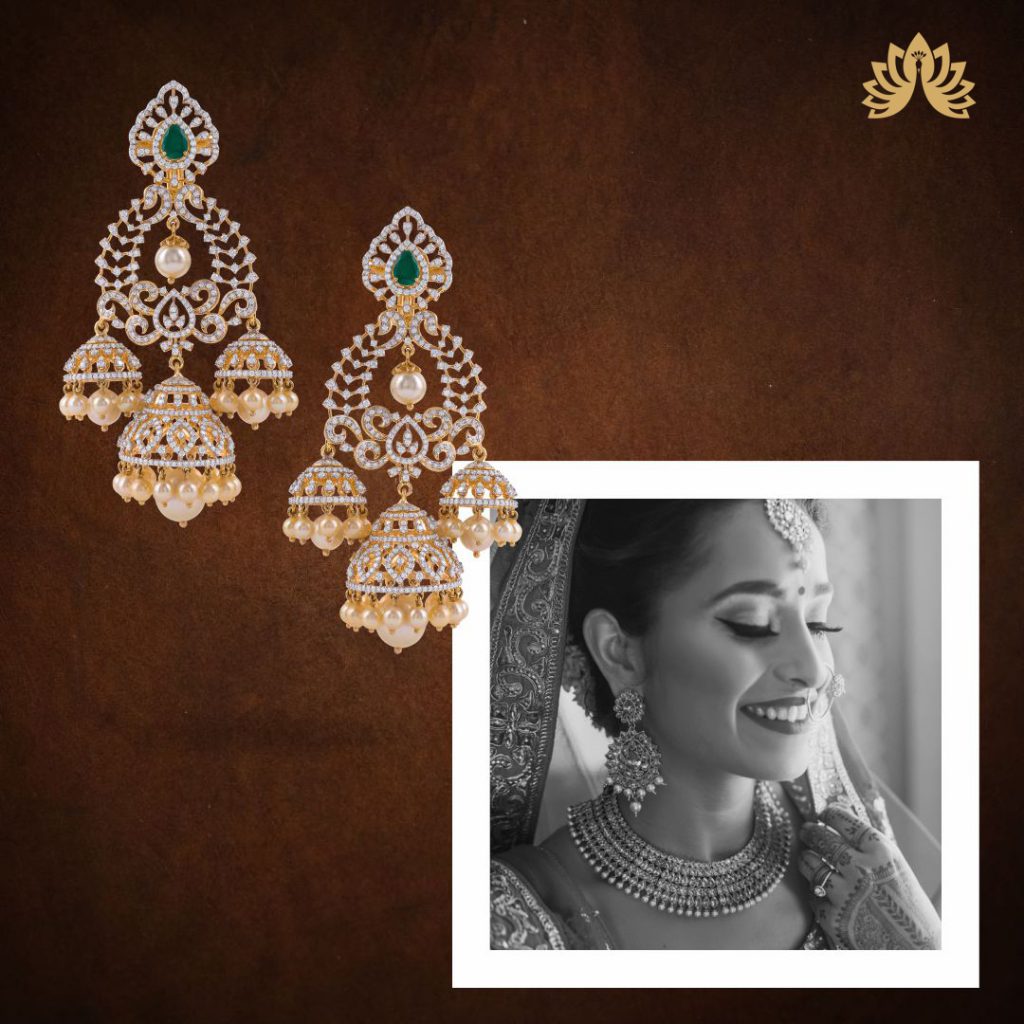 We recommend keeping things clean when it comes to styling typical exaggerated earrings. Big patterns, after all, are already attention seekers. When it comes to styling these extravagant pieces, there are a variety of shapes to consider, from waved patterns to discreet diamonds.
Go for rose gold accessories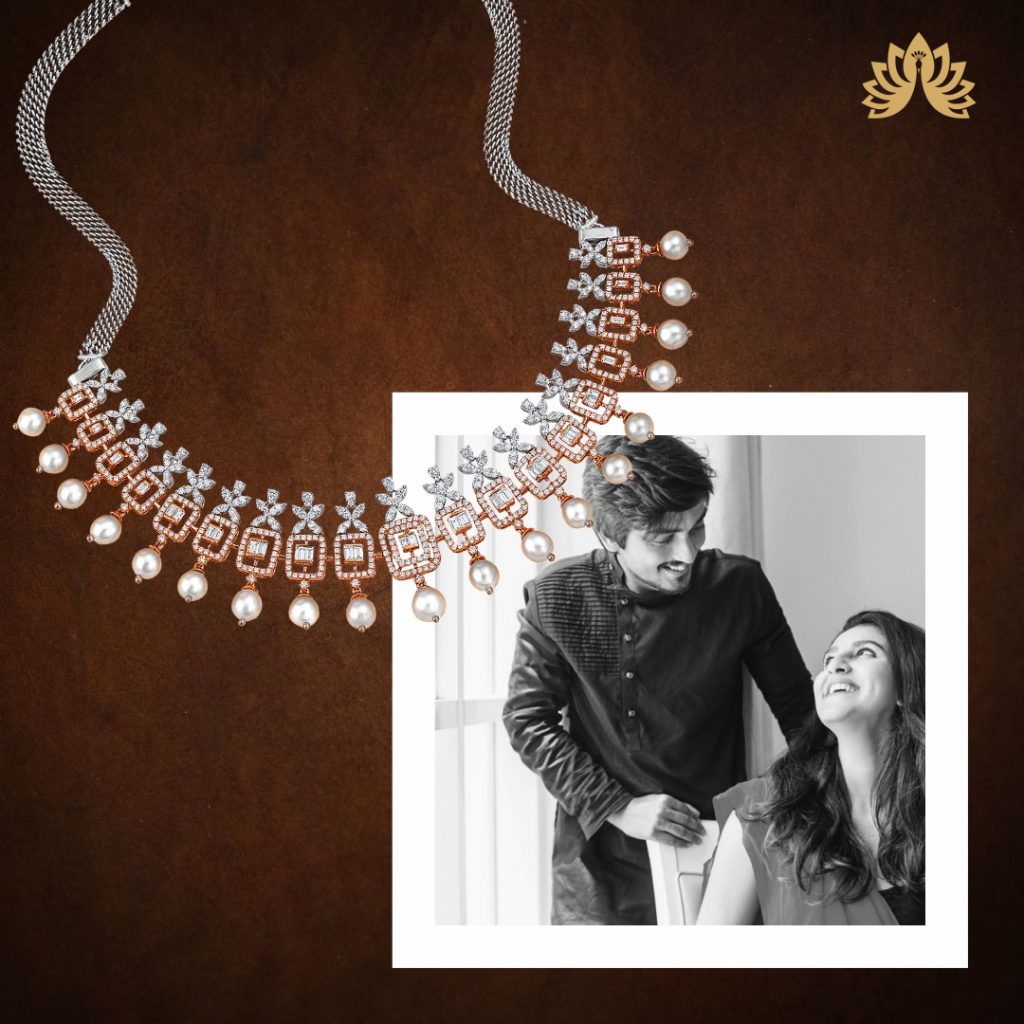 If rose gold jewelry is trending this year, it's no surprise. This is the color trend that never goes out of style. Its warm red hue and subtle touch of pink is both feminine and strong. Rose gold in jewelry is a fantastic way to reflect your unique sense of style and add classic, understated glamour to your wardrobe. Take or pair with any outfit in either gold or silver metals for a look that will always be stylish.
Diamonds are forever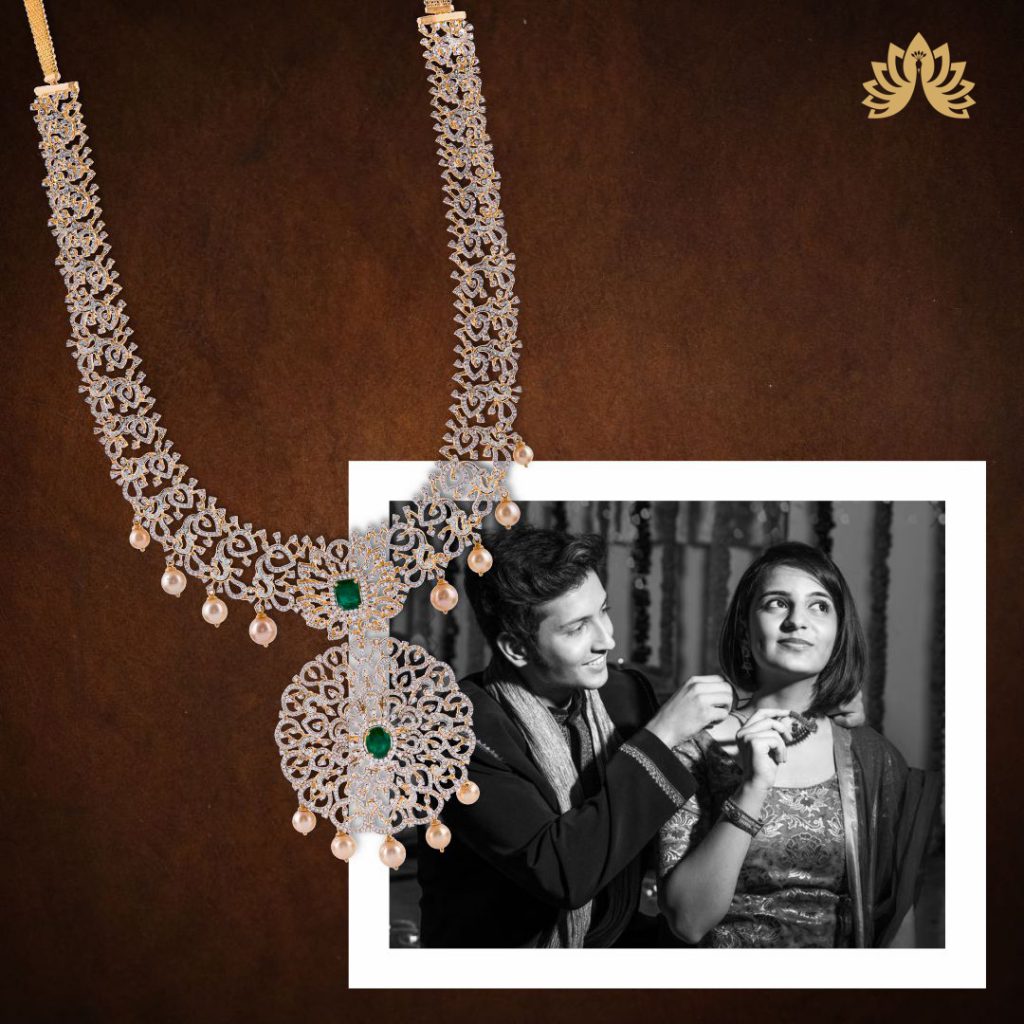 Diamonds can be sliced and shaped in a variety of ways, from the standard flashy circular cut to complex patterns. So, if you're buying a diamond for yourself or anyone extraordinary, make sure it fits their preferences. Diamond jewelry is a one-time buy for certain customers, and you can't just change it anytime you want. As a result, it's best to think about it thoroughly before deciding on a diamond cut.
CONCLUSION
Trends in jewellery are constantly changing, but one feature remains constant: the success of gold and diamond jewellery is on the rise. There are plenty of looks to try this year, whether you're shopping for earrings, necklaces, bracelets or rings.
Gold and diamond jewellery are timeless. It never goes out of style and would look great on anyone's fingers, ears, or neck. You can wear a gold necklace to work or to dress down for a weekend trip to the beach. Gold and diamond will go with anything in your closet. It shines brightly and attracts others' eyes to you and your beautiful new bling!
Krishna Pearls has specialized in gold and diamond jewellery patterns for 37 years. They've spent the last three decades bringing joy to others and creating lasting memories. Despite their status as a big player in the jewelry industry, they retain a modest demeanor when it comes to their core beliefs of trust and superior customer service. Their in-house designers will reliably quote the clients and they have dealt with both Indian and foreign customers. Customer service can be reached at [email protected]
📲 Call / WhatsApp / Shop over Video Call : +91-8499011111
👉 WhatsApp Us: https://wa.link/pwk8y0
🌐 Website: https://www.krishnajewellers.com
🏬 Location: Plot No, 1222, Rd Number 36, Near Metro Station Check Post, Jubilee Hills, Hyderabad, Telangana, India.