They say diamonds are a girl's best friend and they are forever. This is so true. One can wear diamonds as an ally or an accessory and yet you get to express yourself. You get to tell the world how you feel and who you really are.
The trends for 2021, keeping in mind all the zoom calls we are making and working from home; diamonds still are on the must-have list for every girl. According to various reports on the diamond jewellery trends 2021, three categories have come up as most popular:
Rings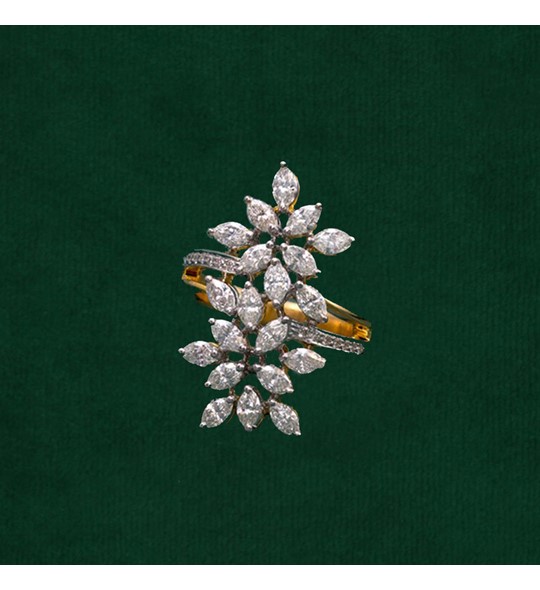 Looking into the trends, one can say that diamond rings are the most popular treasured possession of them all. One does not only wear diamond rings to make a statement or to flaunt, but to enhance one's persona, as well. They come in 18kt yellow gold and even in 14kt white gold as well, some in silver too. From weddings to anniversaries, engagements to festivals and more, diamond rings are always trending.
Pendants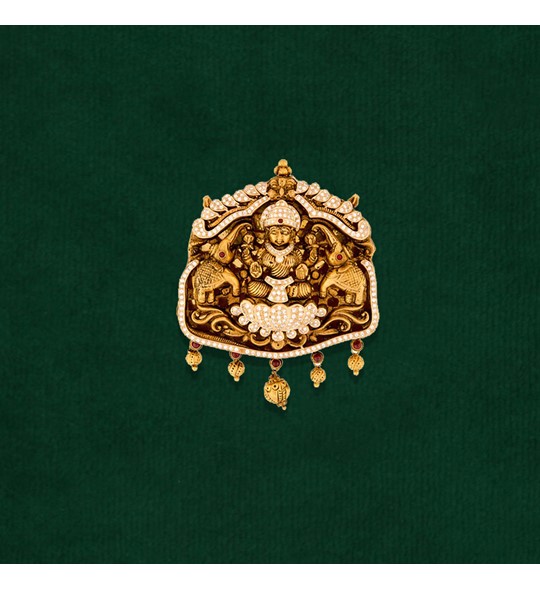 It is an intricate jewellery piece, which adds flair and style to your personality. According to the diamond jewellery trends 2021, the most desired and sought-after pendants are those that come in zodiac, sports, flower, heart and solitaire designs, each studded with diamonds that mesmerize the soul.
Earrings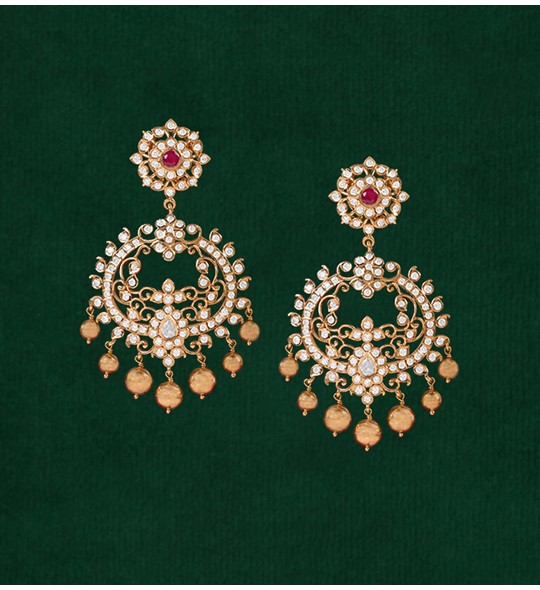 The beauty and the charm of diamond earrings cannot be underestimated. From centuries ago, the right earrings always enhanced the look of an outfit and brought about a hiatus to the wearer. The diamond jewellery trends 2021 shows balis and hoops, along with solitaires being the trendiest options when choosing diamond earrings.
If you are planning to go out in 2021, then you must purchase some diamond jewellery, as your 2020 was spent mostly sitting inside your home and you were thoroughly bored and had no opportunity to replenish your wardrobe with new clothes or jewellery. At Krishna Jewellers, we offer the finest diamond jewellery, in accordance with the latest trends, which you must surely try.
Visit our store Krishna Jewellers Pearls & Gems at Jubilee Hills, Hyderabad.
Call / WhatsApp / Shop over Video Call : +91-8499011111
🌐 Website: https://www.krishnajewellers.com
Website: https://www.krishnajewellers.com/
Location: Plot No, 1222, Rd Number 36, Near Metro Station Check Post, Jubilee Hills, Hyderabad, Telangana, India.