You may be a fan of pearls, diamonds etc., but gold is evergreen and you can't deny this fact. Many adult women go in for gold jewellery, as they feel they are safe wearing gold. On the contrary, they feel that if they go in for diamonds, pearls, they'll be judged by others.
But, before you go in to purchase gold jewellery, you must first and foremost decide whether you want to go in for yellow gold or white gold. To understand this better, let us understand what is yellow gold. Yellow gold comprises pure gold, mixed with zinc and copper and the estimation of the same is done in karats. White gold is when pure gold is mixed with silver, nickel and palladium and complete with a rhodium coating. This gives a different look because of the change in colour and in spite of being authentic jewellery, it's not entirely made of gold too.
So let us discuss a little on the gold jewellery design trends for 2021
Gold Rings – For rings, many ladies are going in for white gold, as it looks attractive on the fingers. You can wear it to a formal event, as well as to the office and this flexibility it offers, is a good thing.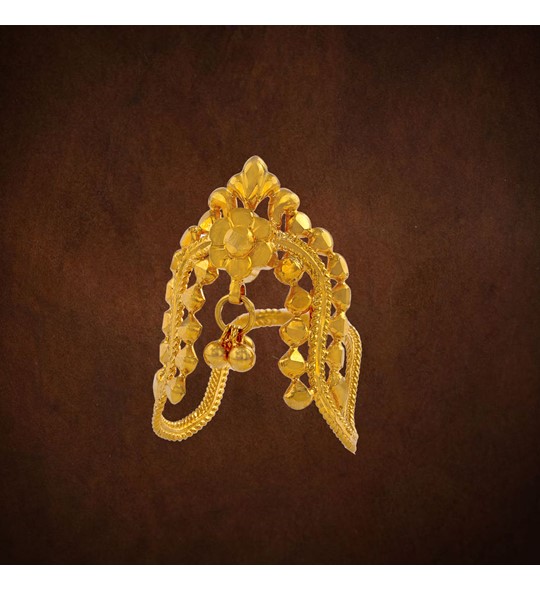 Neck Hugging Necklaces – These necklaces in gold are quite popular, as they were made popular by Deepika Padukone in the movie Padmavat. As everyone knows, movies play an important role in bringing about gold jewellery design trends in India. So, if you want a Deepika Padukone look, going in for a neck hugging necklace is a good idea.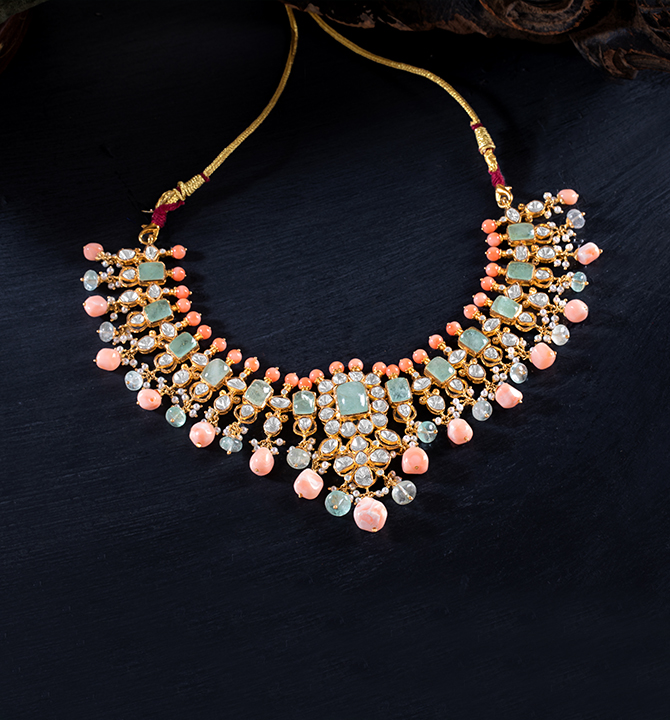 Rose Gold Necklace and Ring – Rose gold is very much in rage, of late. The best part of this jewellery is that it doesn't have a completely traditional look, but at the same time provides a very unique style. So, what makes it stand out is, it can be used in both circumstances, to a corporate event as well as with casual wear.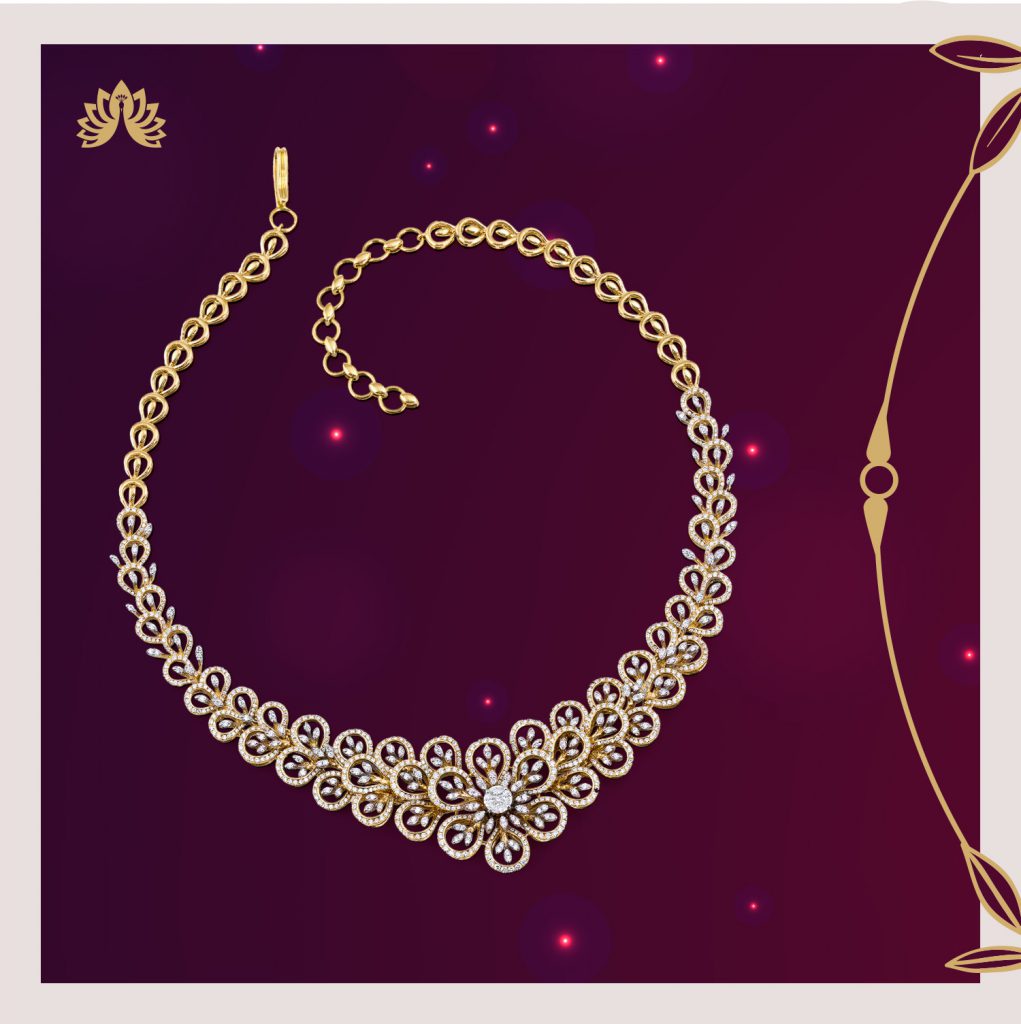 If you want more insight into what gold jewellery you need to fill your cabinet with in 2021, just contact Krishna jewellers and you can never go wrong.
Contact: +91 6303718441 / +91 7093327474
Website: https://www.krishnajewellers.com/
Location: Plot No, 1222, Rd Number 36, Near Metro Station Check Post, Jubilee Hills, Hyderabad, Telangana, India.