Minimal and Modern—How can Bridal Jewellery be Both?
Modern brides are increasingly opting for minimal and light jewellery even when it comes to acing the south Indian bridal look. Most women these days don't prefer being weighed down by the combined weight of heavy bridal saris and jewellery. While the option of wearing a light attire does not always seem possible for a typical south Indian bridal look, they can still wear minimal jewellery and look modern if they do it right.

Many brides-to-be wonder if bridal jewellery can be both modern and minimal. Minimal jewellery not only looks modern, but it is refreshingly stylish. And the plus point of investing in minimal jewellery is that it can be worn on both, big and small occasions.
Here are a few tips for a perfect minimal and modern south Indian bridal look, 2022:
One big elaborate jewellery piece can be paired with smaller jewellery. For example, a huge statement ring on the finger can be worn with a few sleek bangles.
A combination of jewellery pieces that go well together should be worn while dropping off a few. For instance, a bold choker looks striking by itself worn with dainty jhumkis or earrings. Any additional necklaces can be excluded.
Even if it is minimal jewellery, it has to be eye-catching enough to be worn by the bride and should not appear too dainty or dull to create an effect.
In the process of achieving a minimal look, the bridal attire should not be understated, rather it should be stunningly elaborated to balance the bold minimal, and modern look.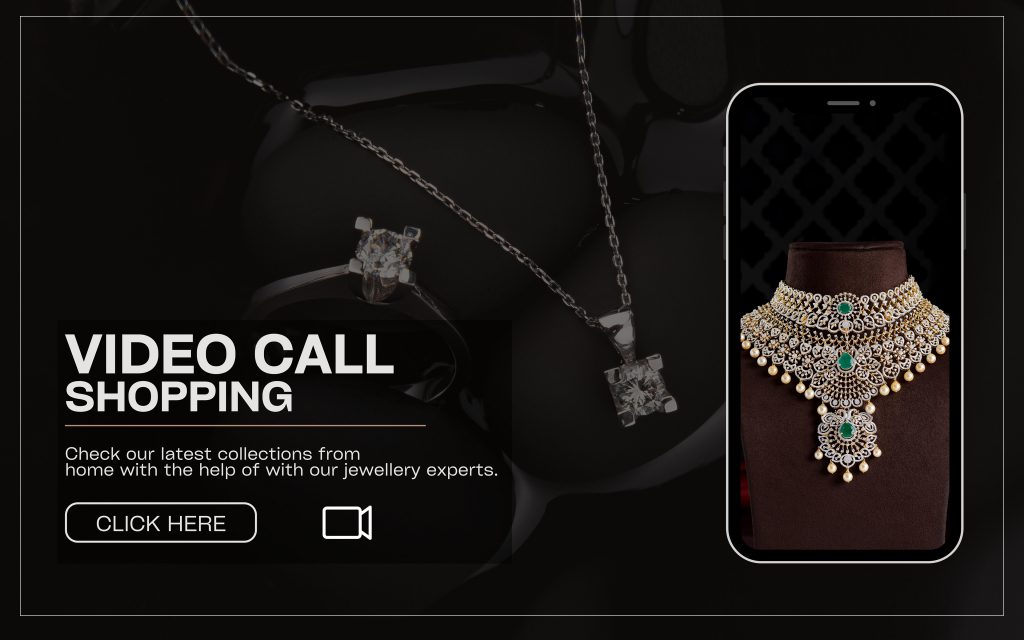 Instead of the usual bright reds, tints and shades of burgundy and even beige are perfect for the sophisticated minimalist south Indian bridal look for engagement and weddings.
To complement the minimal south Indian marriage, look, dewy makeup done right can further accentuate the charm of the dainty jewellery. The glitzy full coverage bridal makeup that would leave most brides looking caked-up and unnatural in their wedding pictures should be avoided.
In Conclusion
Minimal jewellery can work wonders on a south Indian bridal look if done right achieving a modern, elegant, and unfussy look. Over and above the beauty aspect, the comfort of wearing these light gorgeous pieces can put any bride to ease as opposed to tons of heavy and garish jewellery. Minimalist south Indian bridal look is all about effortless beauty and comfort with a touch of contemporary class.
Happy Wedding!
Call / WhatsApp / Shop over Video Call : +91-8499011111
🌐 Website: https://www.krishnajewellers.com