Heard Of Diamond Mangalsutra Designs Yet? A New Trend in Mangalsutra Designs
Bored of the traditional Mangalsutra designs? Thankfully, there is a new trend in Mangalsutra designs that is in tune with the choices of this generation.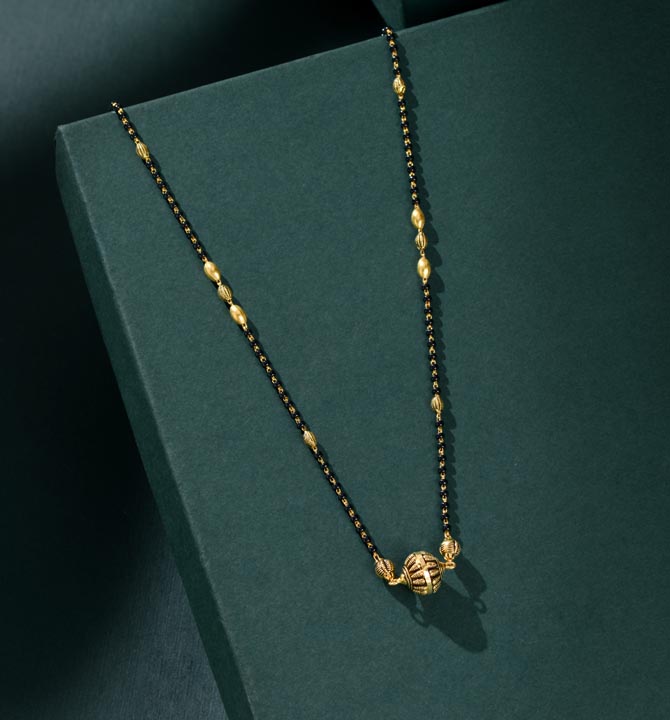 Diamond is every woman's best friend. They go well with every attire and every occasion by providing a subtle yet chic look. Following their popularity and their true essence, diamond Mangalsutras are here to accentuate women's looks even further.
Get the diamond Mangalsutra at dream prices!
With the changing preferences and trends, jewellers have modified the traditional gold mangalsutra to sassy diamond mangalsutras designs. The latest diamond mangalsutra designs are meant for women of the current generation. The women are modern, sophisticated and yet fierce and independent. Diamond or pearl mangalsutras are lightweight, easy to carry, longlasting, and perfect for both office and party wear. Working women or not, 21st-century women want jewellery to be more subdued and elegant.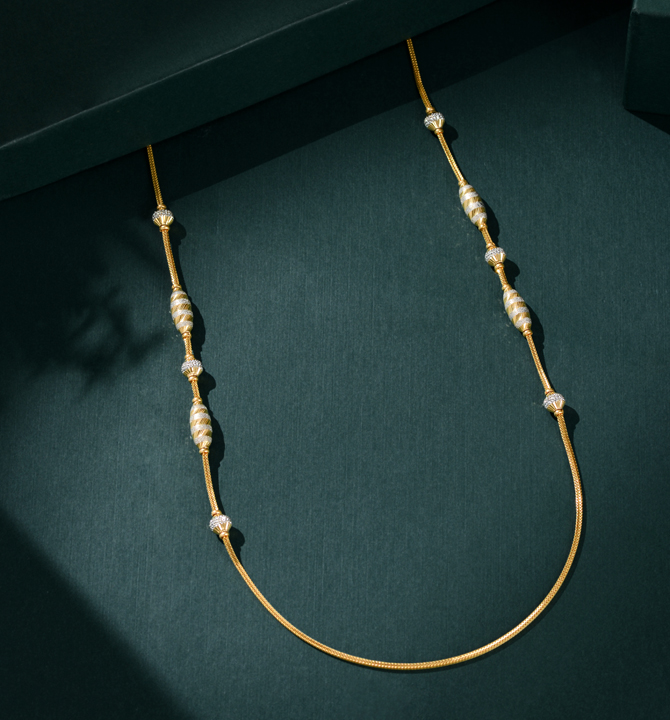 Therefore, diamond mangalsutras long necklaces fit the choice best. Moreover, women want their mangalsutra to have a simple chain with no heavy gold pendant. For this reason, diamond mangalsutras have been in trend and the first choice of many married women.
Explore the diamond mangalsutra designs latest and trendy!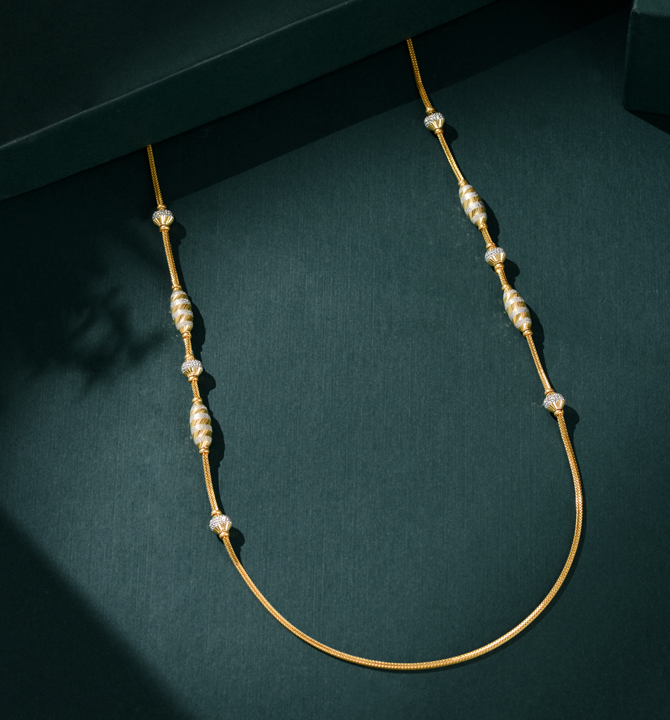 Diamond mangalsutras are not too overwhelming and perfectly blend traditional and contemporary styles. Furthermore, there are ample choices within a diamond mangalsutra as well. A solitaire diamond mangalsutra is extra appealing and a statement piece for many women. Isn't it true that women nowadays know how to earn well and spend it well too? Therefore, they like to keep their expenses to a minimum. For such women, the diamond mangalsutra is the most minimalistic choice. When combined with premium alloys like metal, gold, platinum and silver, diamond mangalsutras can never go wrong.
Call / WhatsApp / Shop over Video Call : +91-8499011111
👉 WhatsApp Us: https://wa.link/pwk8y0
🌐 Website: https://store.krishnajewellers.com